Who do we work with?
Entrepreneurs. Media agencies. Emerging brands. Enterprise corporations with regional strategies. What do they all have in common? All are typical clients of MediaMax Network.
Working with MediaMax
With 20 years of experience in print and digital media, we demystify the process – aligning your business with both the medium and with the content that makes a difference in the building of your brand, leading the way through the different channels and methods available in today's complex ecosystem.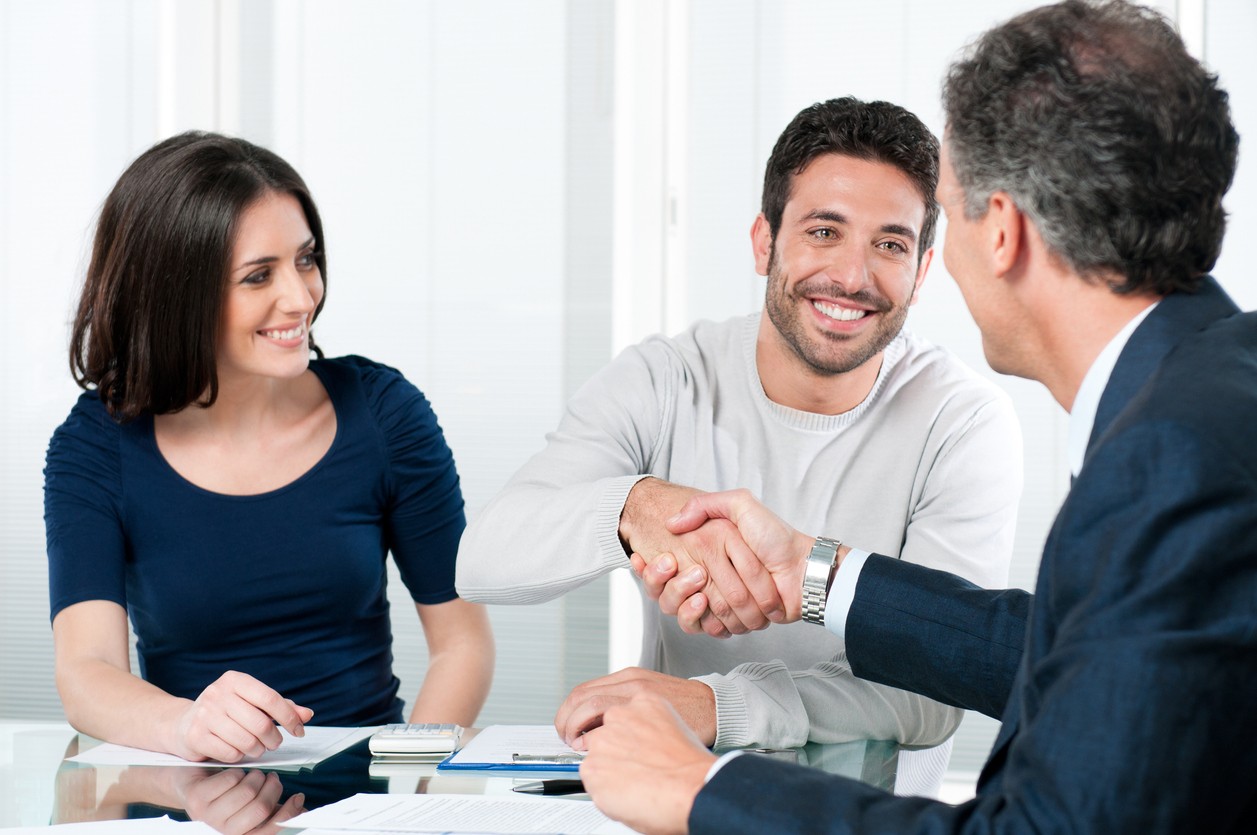 Demystifying the Local Landscape
Our favorite feedback is also the most common: how much easier and effective local advertising is when working with MediaMax.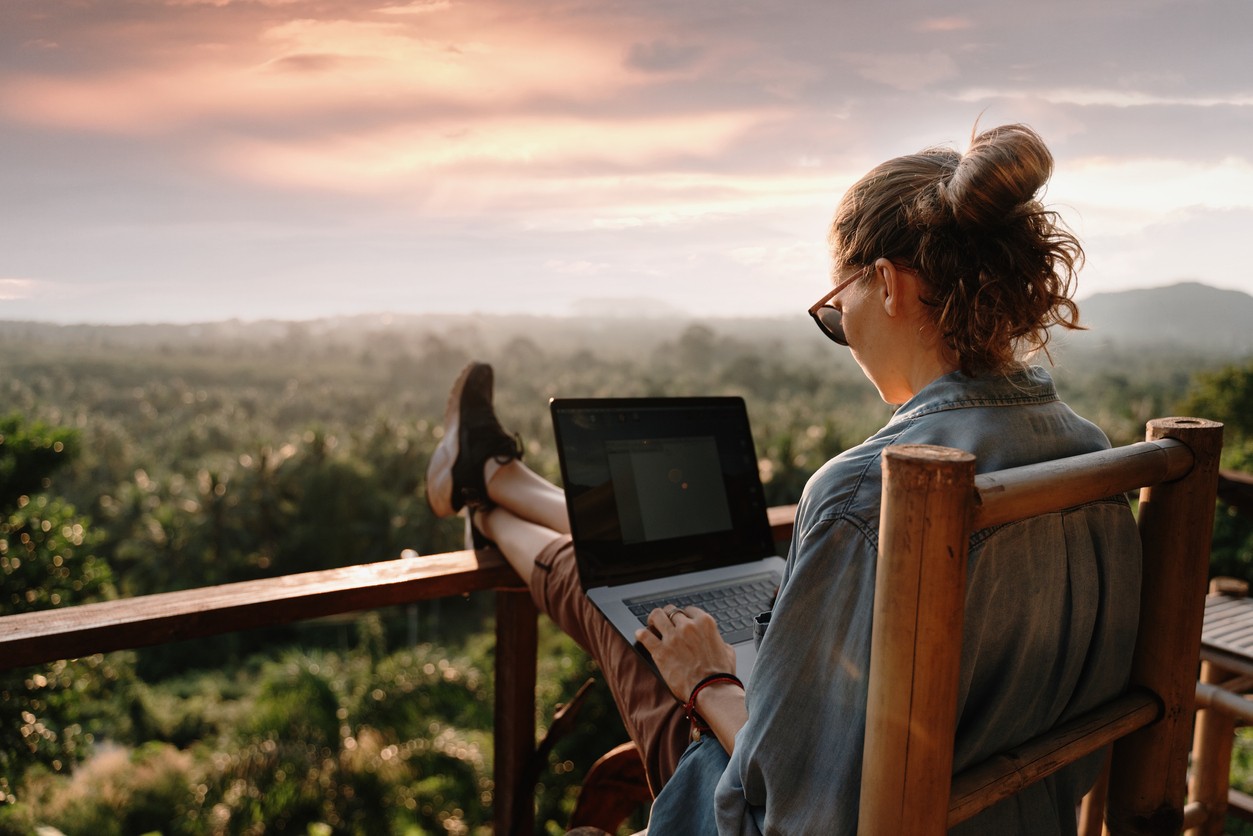 The Aha! Moment
Once businesses realize that premier magazine titles – top-tier magazines like Vogue, Conde Nast Traveler, or Architectural Digest, brands they believed to be reserved solely for the 1% of businesses – are accessible to them within their budget and region, targeting their ideal audience of paid subscribers: we call that the Aha! Moment.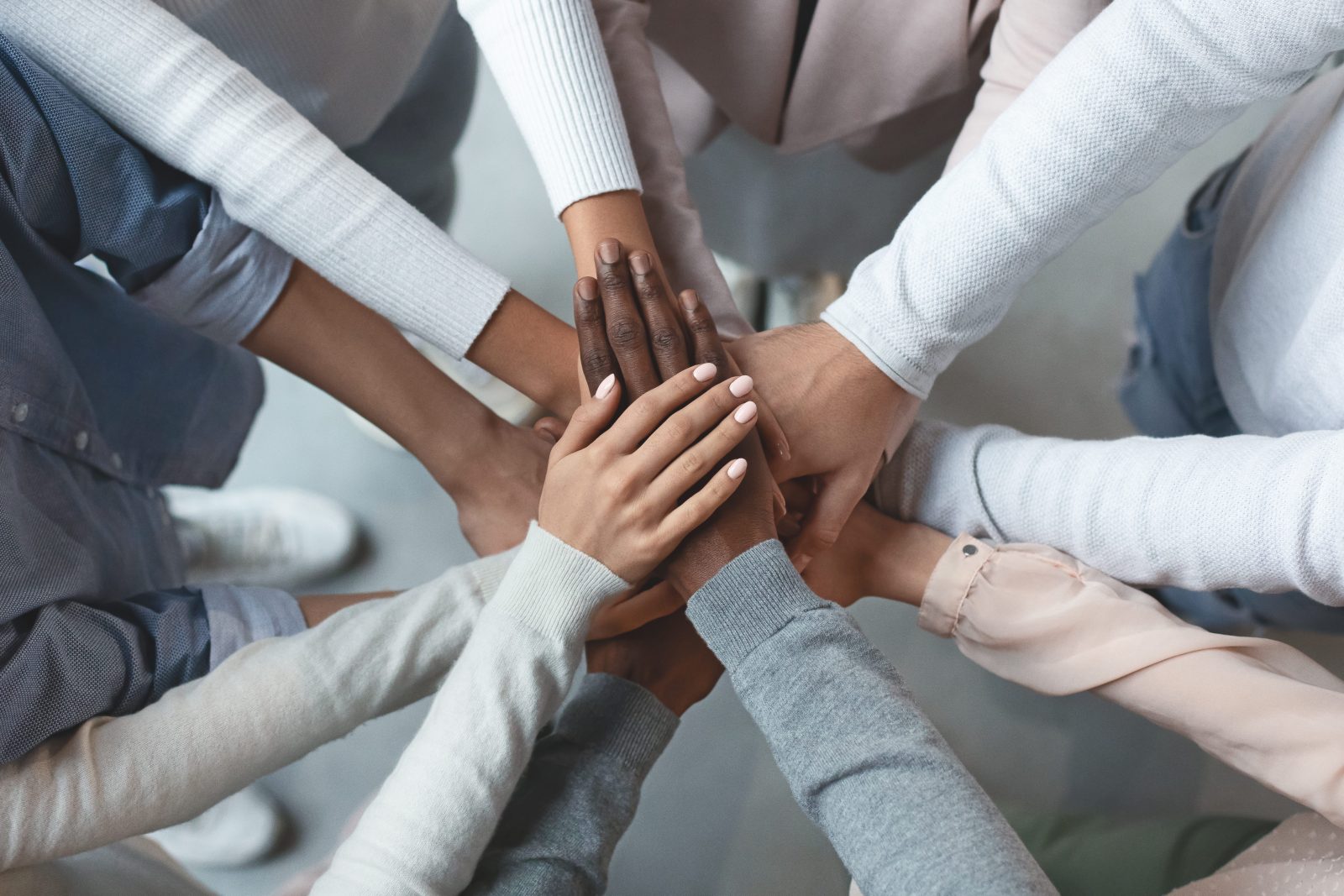 MediaMax enabled us to reach our niche audience in the titles that matter most to them.
We love that we can purchase media for prestige brands that is also specifically targeted to meet our geographical needs.