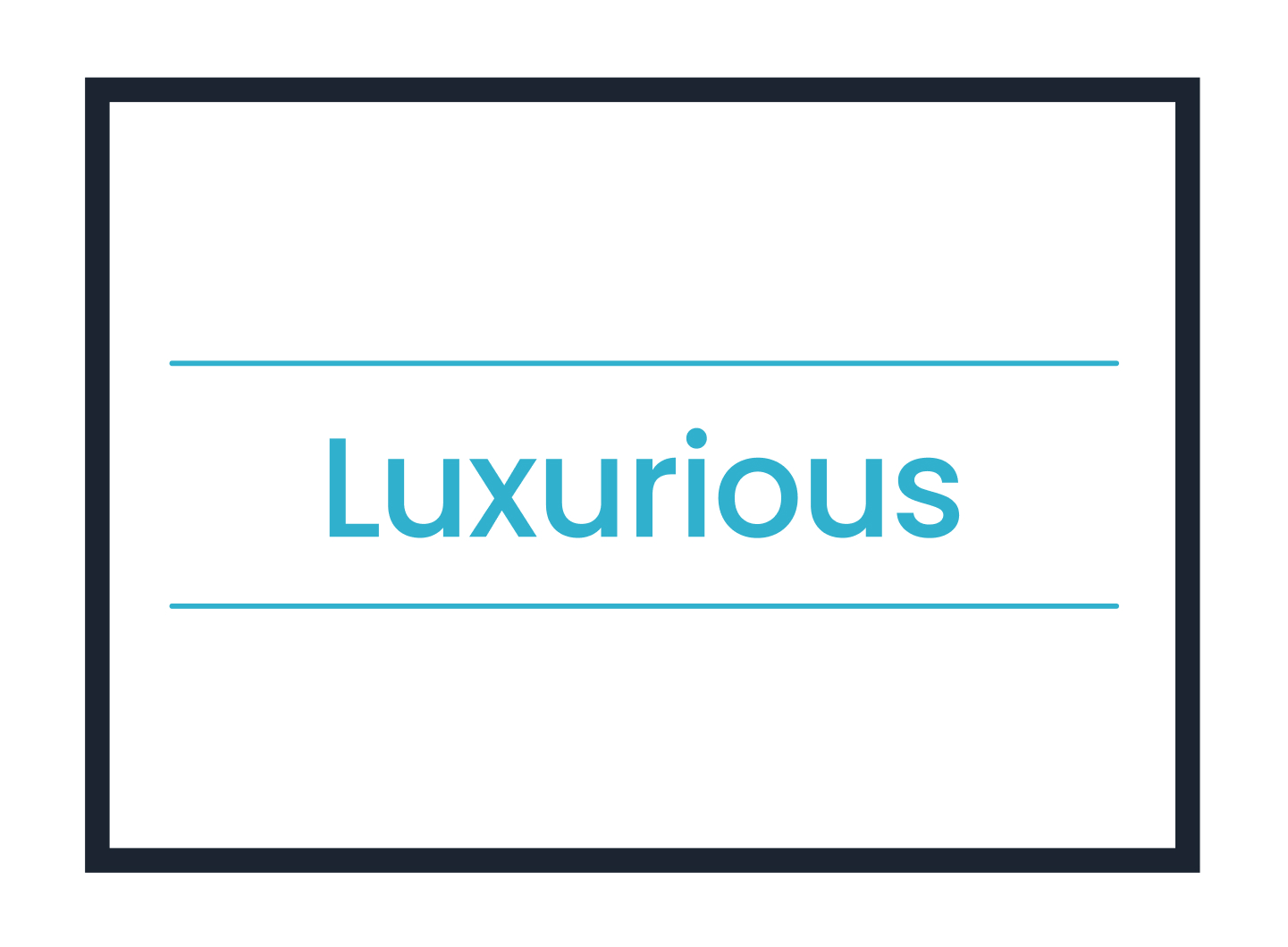 Consumer data is the information you gather from your customers or anyone visiting your website. This crucial information can be taken from a CRM system, site analytics, past purchases customers have made, etc.
Using media curation or DSP (demand-side platform), the right targeted messages can be delivered to your ideal customers.
When customer data is used for luxury programmatic advertising, it helps focus campaigns toward the people you want to do business with most. Using these tools and tailored approach helps improve campaign performance and ultimately, drive more sales and business for your event venue.