Search Engine Marketing.
Reach Consumers Who Are in-Market for Your Product or Service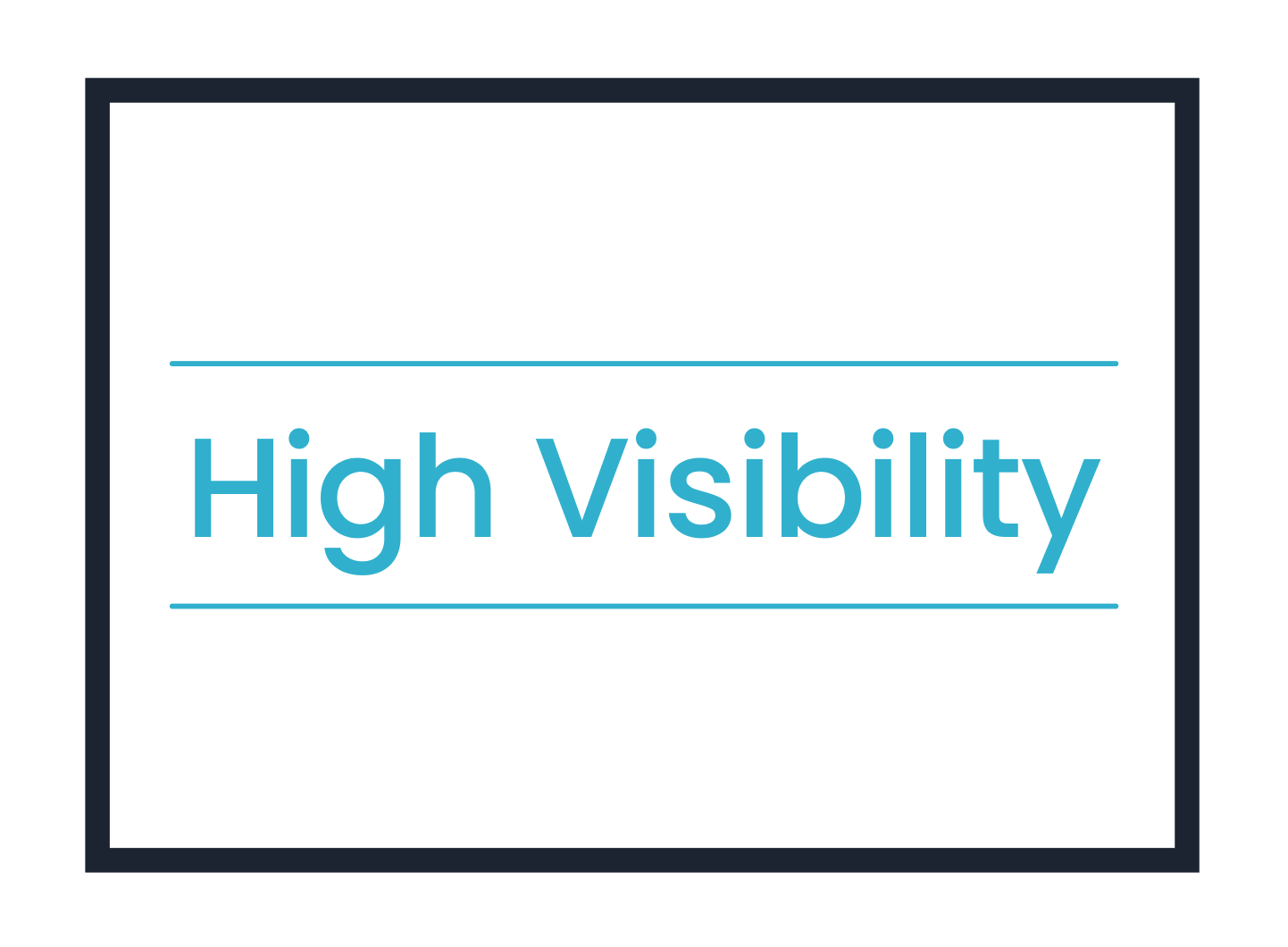 SEM campaigns provide high visibility among your target audience and ensure your content is visible within their search query.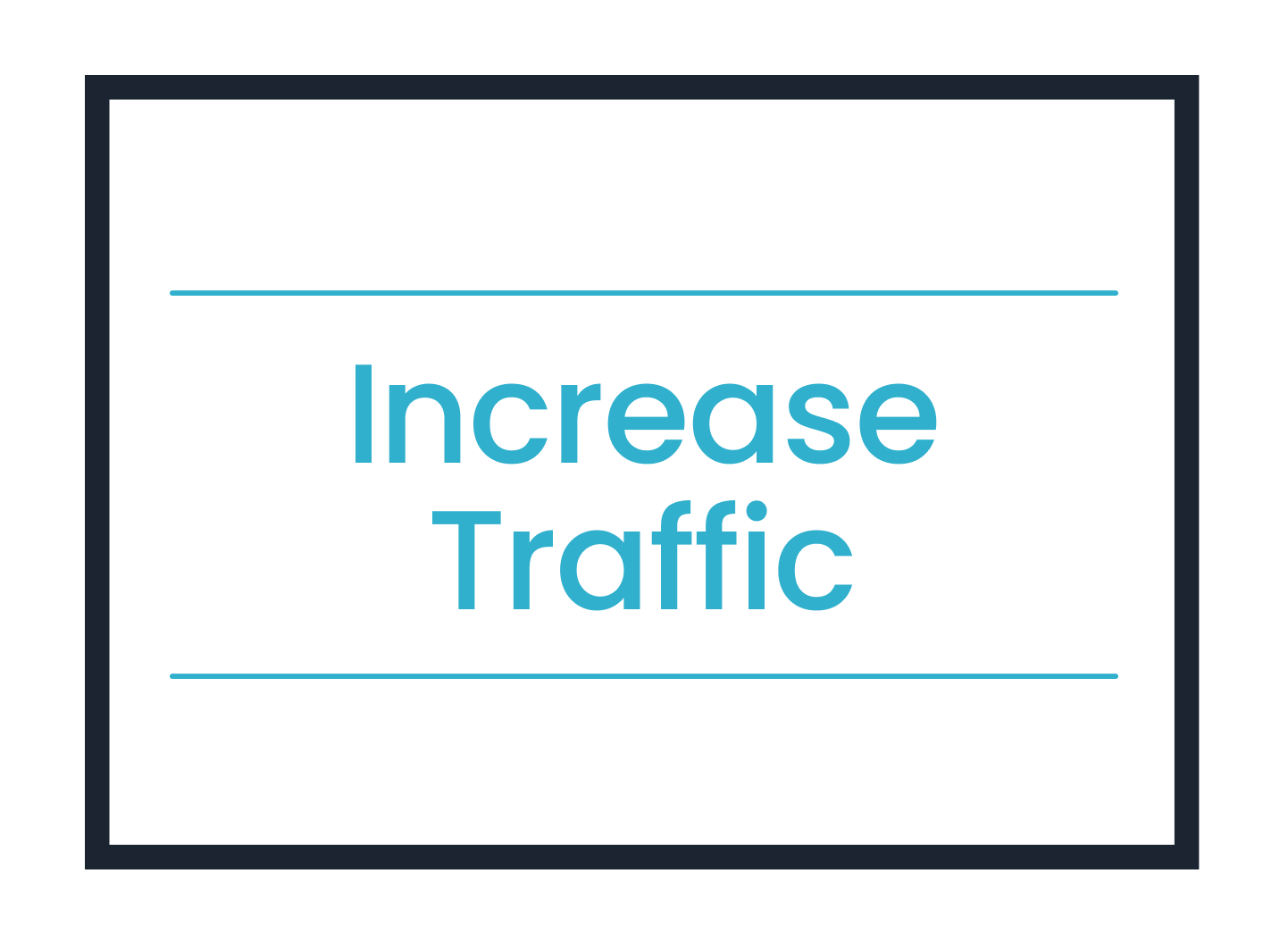 SEM campaigns help drive traffic to your website thereby increasing your awareness and driving to conversions.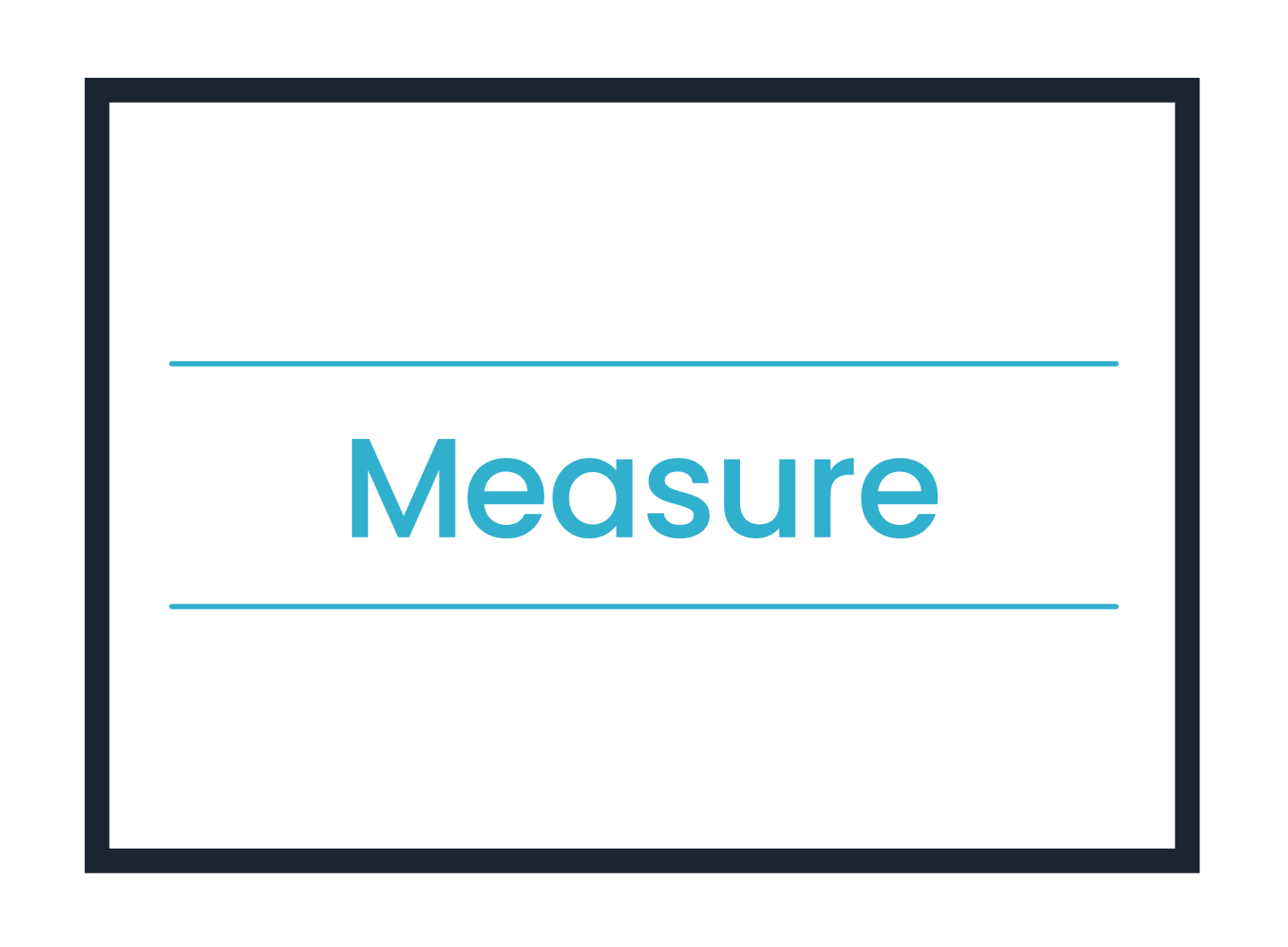 SEM may be measured by analyzing Click-Through Rate (CTR), Conversion Rates, Cost Per Click (CPC) and Cost Per Action (CPA).
A Look into Pay-Per-Click Ads.
The Premise
The premise behind PPC is simple. Every time your ads appear on a website, in the SERPs or on a video, and someone clicks on it, you pay. The cost of the ad depends on the keyword you chose. Keyword price varies based on popularity, where the ad appears and what you're willing to pay.
You can easily stick to an SEM budget by setting your maximum bid to be an amount your brand is comfortable paying.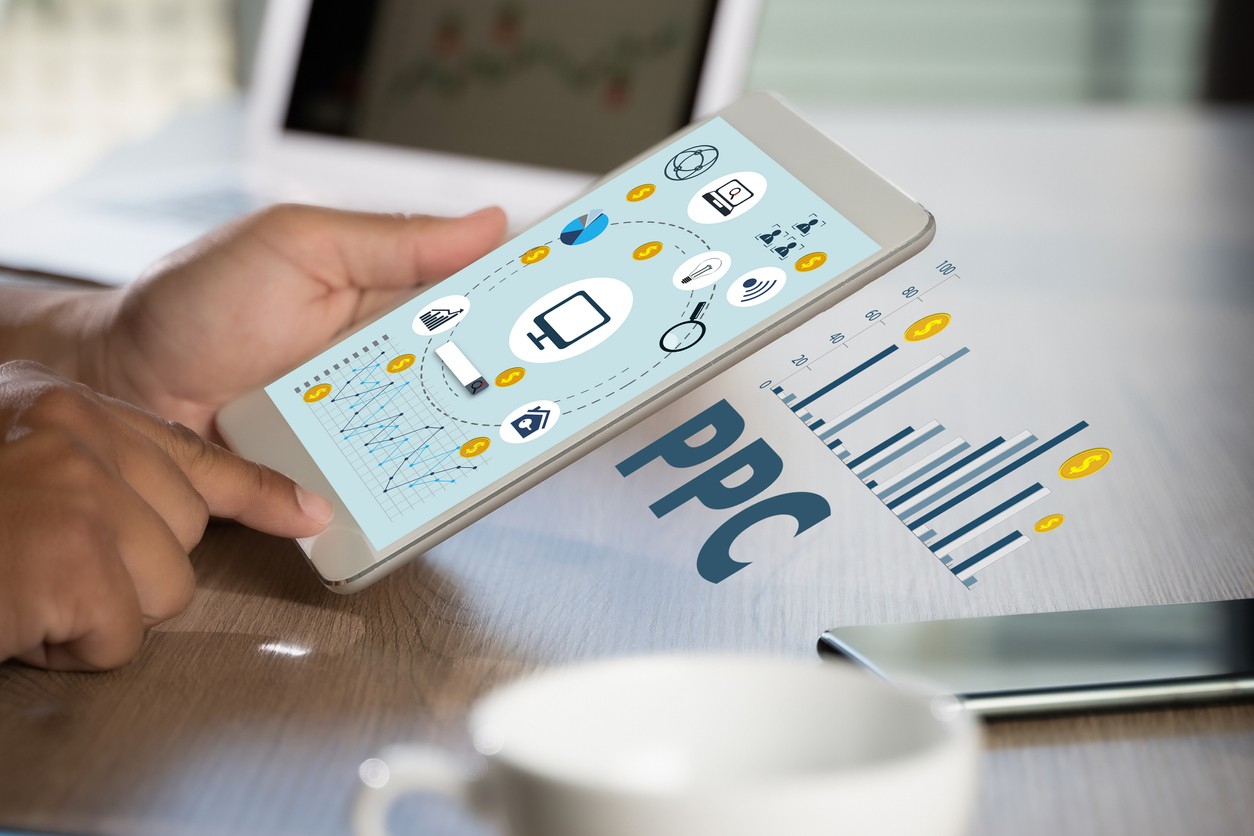 A Key Component
Pay-per-click (PPC) ads are usually a key component of SEM. Your brand places a bid on keywords that someone might use when looking for a service or product. You set your spending limit based on your brand's budget and the going rate of the keyword. Some keywords cost more than others.
The prime ad spot doesn't always go to the highest bidder. Ad quality matters, too. Search engines rate your ads based on your keywords, landing pages, and overall ad quality. The higher your score, the more likely your brand is to win the auction.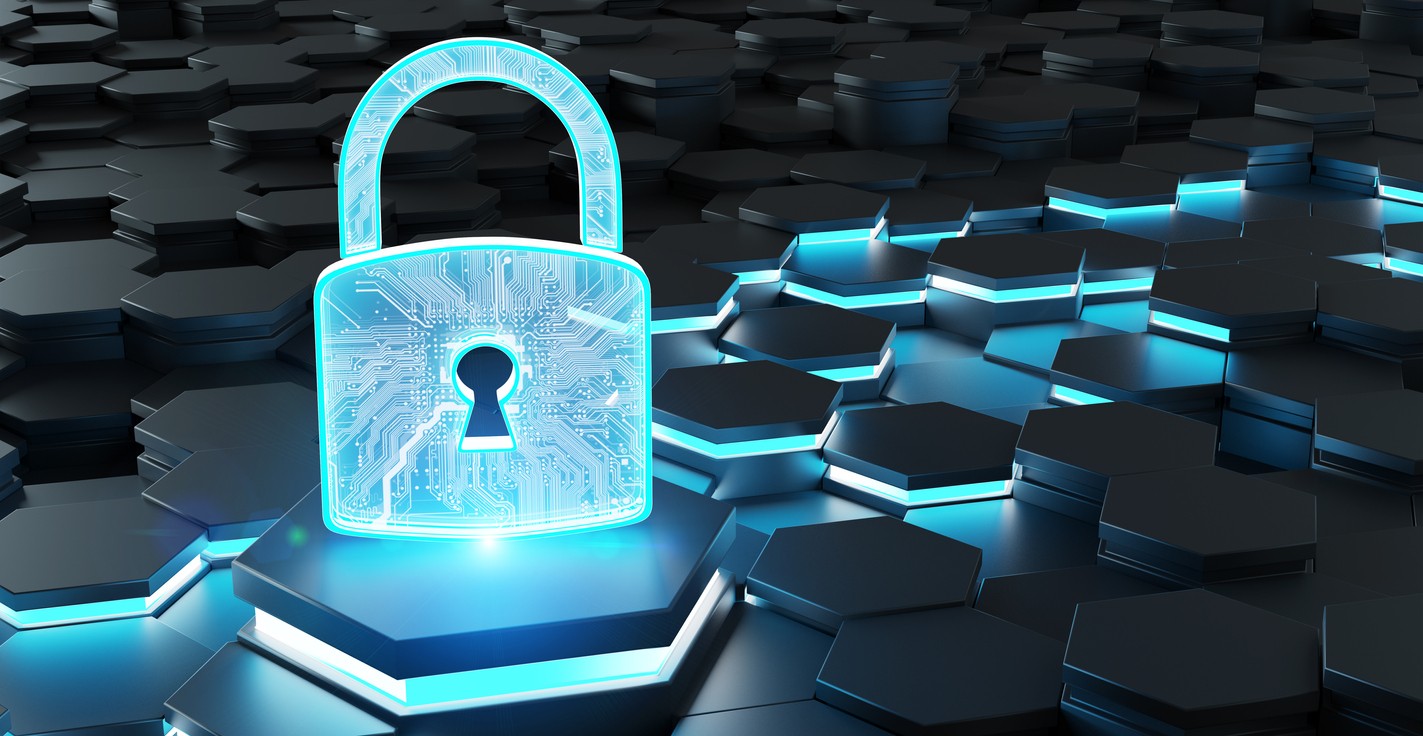 SEO Vs. PPC
You might hear SEM, search marketing, and search engine optimization (SEO) used interchangeably, but you need to know that they aren't the same. Search marketing is the umbrella term used to describe any type of advertising and marketing that relies on search engines.
SEM refers to paid advertising and marketing efforts. PPC is a big part of SEM. SEO is another thing entirely, though an SEO strategy often goes hand in hand with an SEM strategy.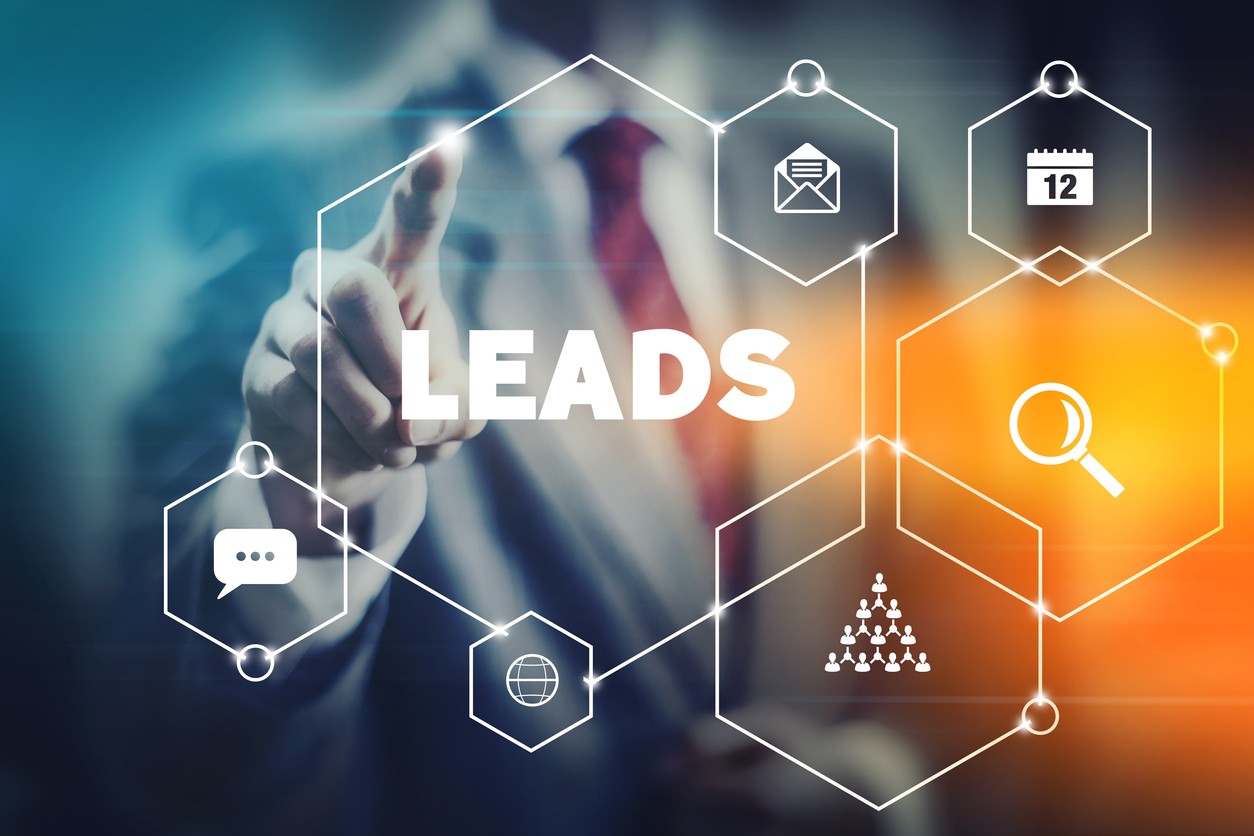 Optimize for Your Audience
Your brand can optimize PPC ads with Google ads using the following:
– Geographic location
– Language
– Retargeting
And more!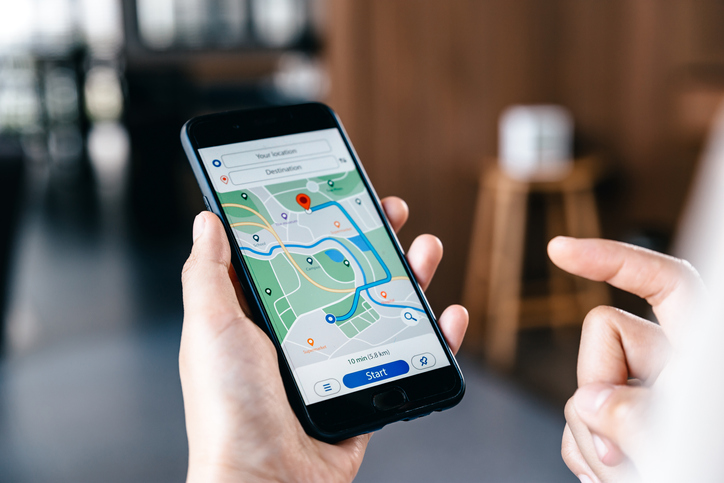 Efficient, Effective
The beauty of Google Ads is that you only pay when someone clicks, leading to a higher ROI.
An example of a Google Ads strategy might look like this:
– Demographics: Affluent, over 21, mostly female
– Geographic: West Coast, East Coast
– Interests: Fashion, sophisticated, educated
Google Ads are incredibly cost-effective, as you only pay when an ad delivers results.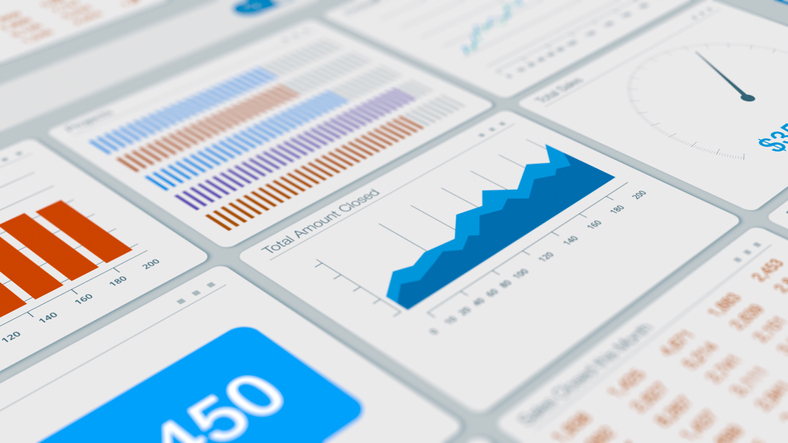 FAQs: Search Engine Marketing.
Keyword research can help you select keywords that are most relevant to your campaign and that are within your budget.  It also helps to think like your customers.
PPC ads are effective because they directly target the people who would benefit from the most. Knowing your audience increases the efficiency of your PPC campaign.
PPC retargeting, or remarketing, lets you make another connection with a consumer who might have shown interest in your brand, but then didn't make a purchase. Examples of PPC retargeting include display ads that appear on websites a user visits after visiting yours or follow-up emails that gently nudge a consumer.
MediaMax assigns a dedicated campaign manager to your account. They'll provide weekly reports, campaign metrics and performance results so you can keep tabs on how your ad campaign is doing. We'll monitor your campaign and provide you with insights that can influence your future ad strategies.
SEM and SEO can go hand in hand. You can focus on boosting the content on your website to increase its performance in organic search results. SEM can give your company that little extra oomph to ensure your message gets in front of the right audience at all times.
Back in the day, SEO relied a lot on keywords. Today, what makes a page rank well is a lot more nuanced. Search engine algorithms take a lot of factors into account when deciding how relevant your site's content is:
How frequently you update the site
How mobile-friendly your site is
How fast your pages load
The quality of internal and external links
Keywords
Content quality