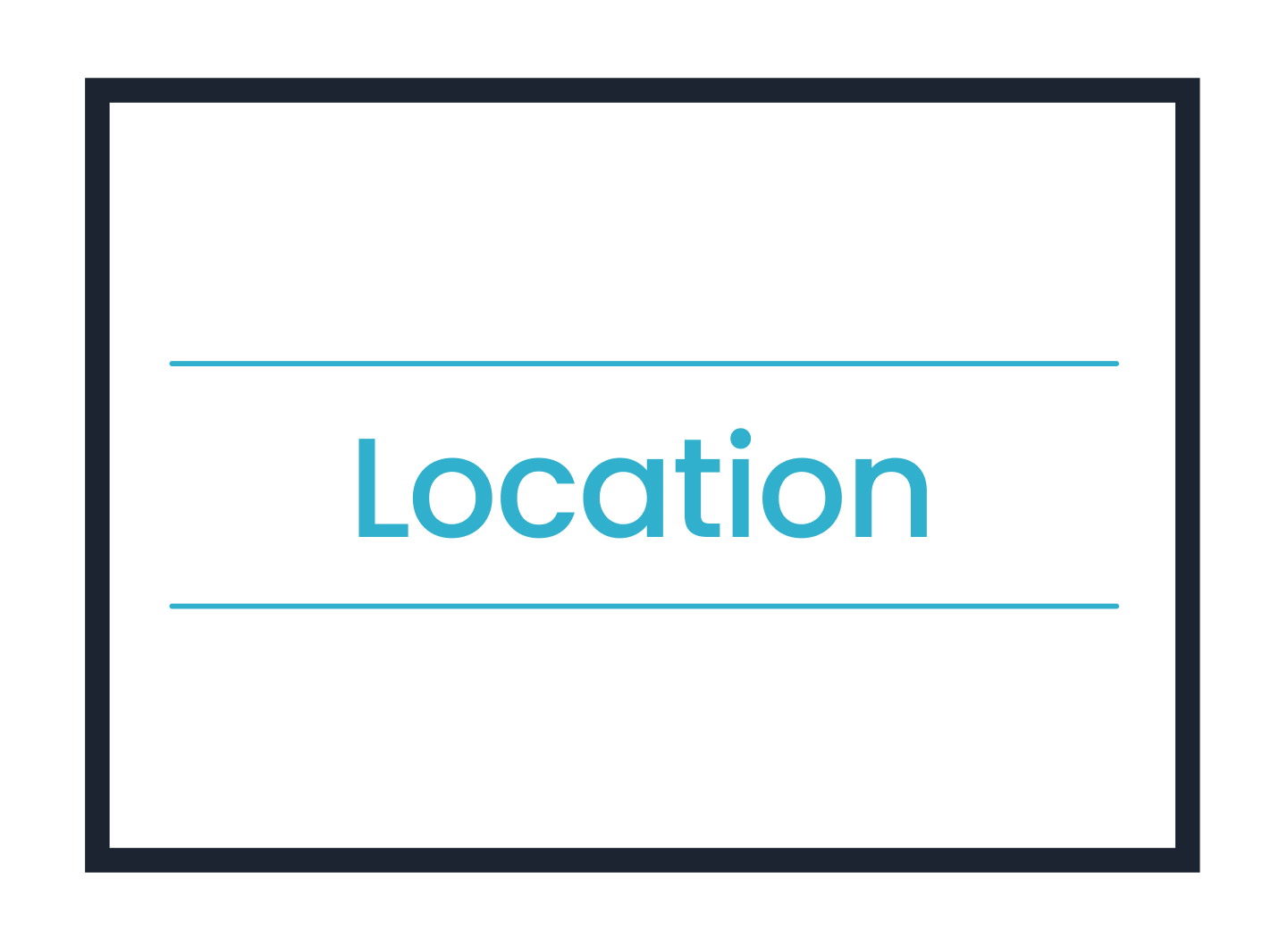 Programmatic advertising allows businesses to deliver the right ad to the right person at the right time.
For luxury real estate companies, the most important pillar here is "the right person".
So how can you get your name in front of the right high-end home buyer? In short, by targeting your ideal client through programmatic advertising.
MediaMax helps luxury real estate companies attract the right clients by collecting first-party data. Gathering this key information allows for the delivery of targeted ads to the ideal high-end home buyer.