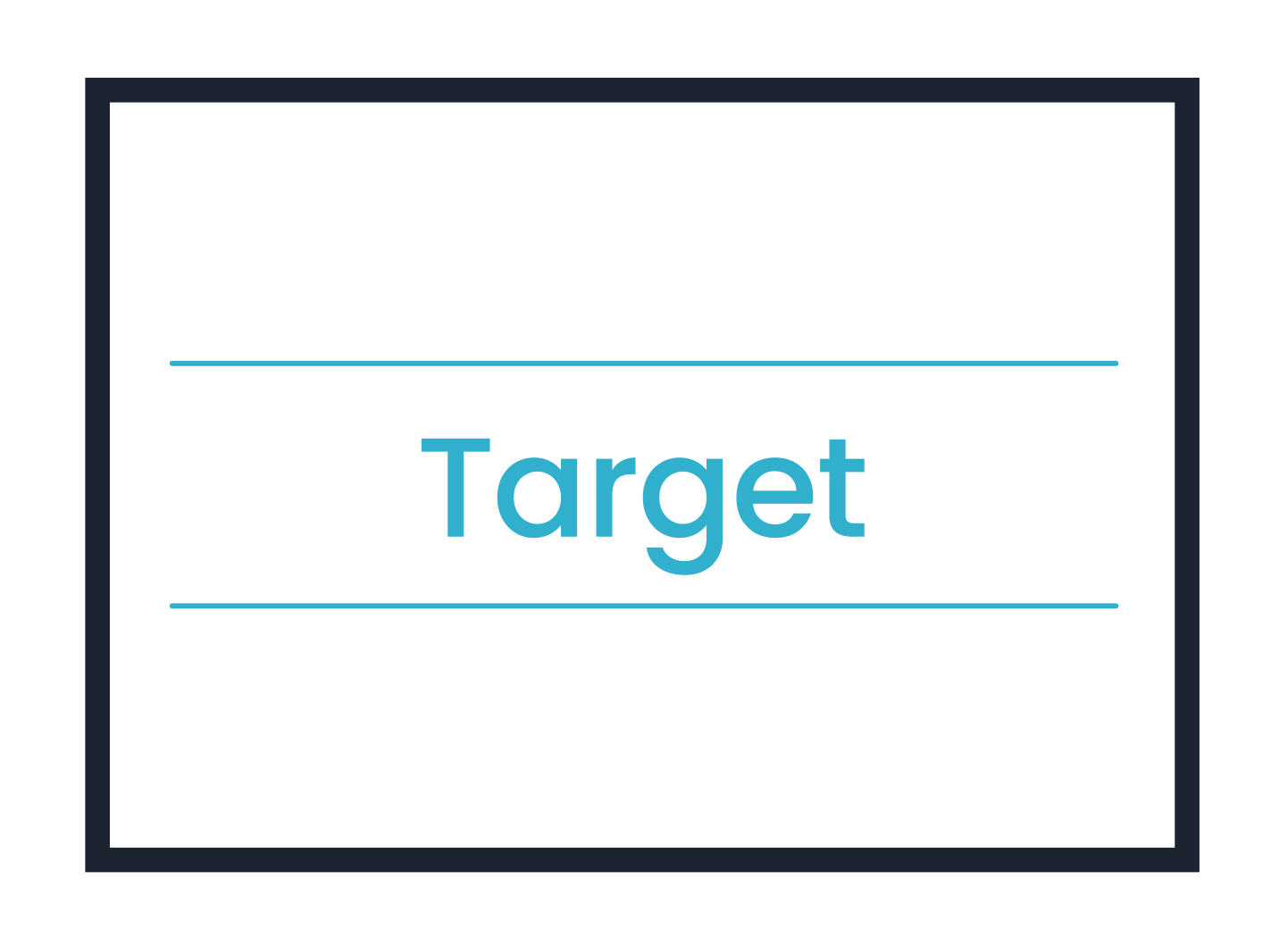 Customized audiences are created to ensure emails reach your targeted consumer. Targeting includes demographics, psychographics, and geography.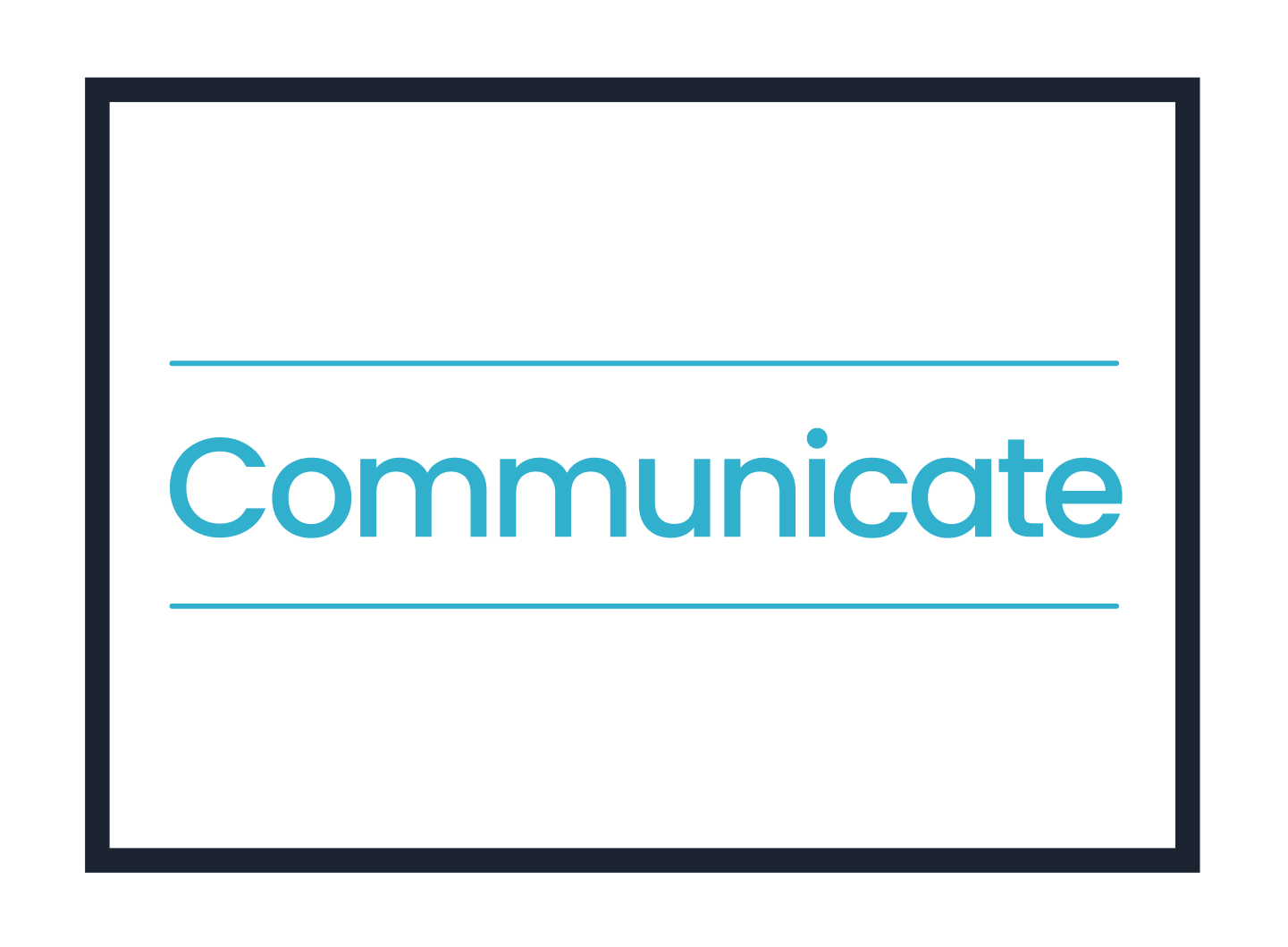 Dedicated emails provide the opportunity to convey build awareness and communicate a specific message. Using strong CTA's and images helps drive engagement. Frequency of emails will help drive results.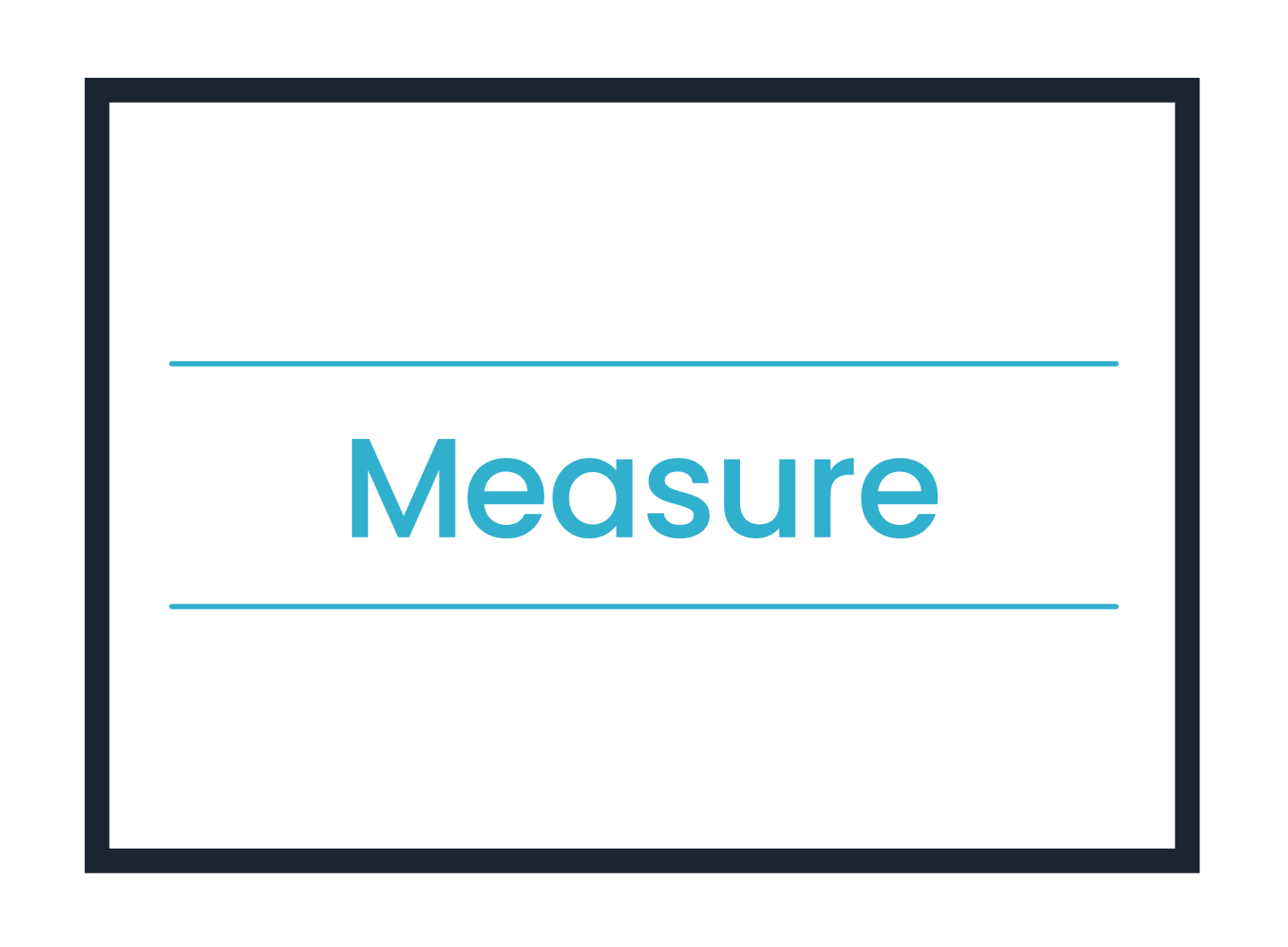 MediaMax guarantees a 2% CTR on all email deployments. Additional reporting includes open rate
Benefits of Email Marketing.
Newsletters
Email newsletter ads offer another powerful opportunity to reach consumers in their inboxes through publications they trust. With a network of over 1500 premium newsletters, your ads can reach your ideal audience quickly.
With our newsletter program, subscribers to national publications will see ads for your business as they read, with the option to click and further engage with your brand.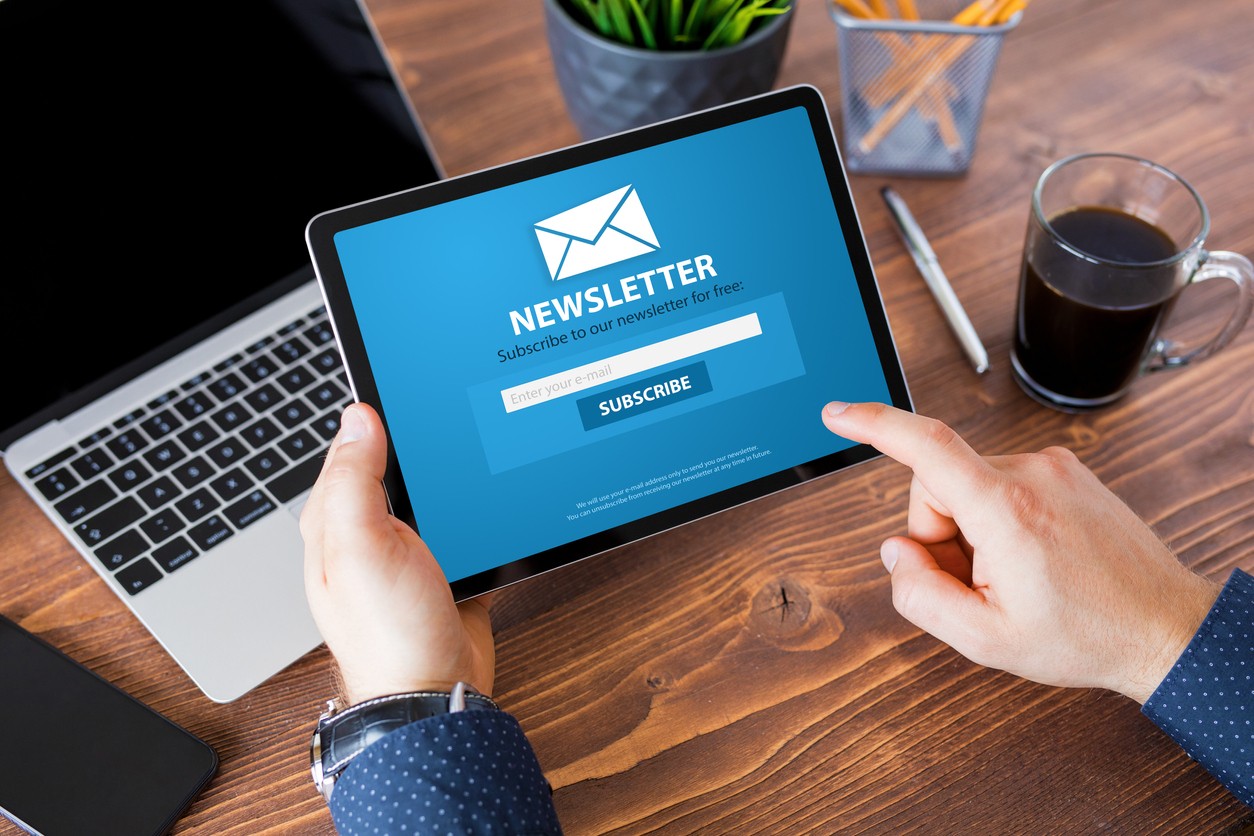 Advertise to Engaged Subscribers
Only people who have indicated that they are open to promotional messages and updates from brands will see your ads, making it far more likely that they will click on the link and engage with your business. When paired with our focused targeting strategies, you can rest assured that only people who are likely to be interested in your services will see them in their favorite newsletters.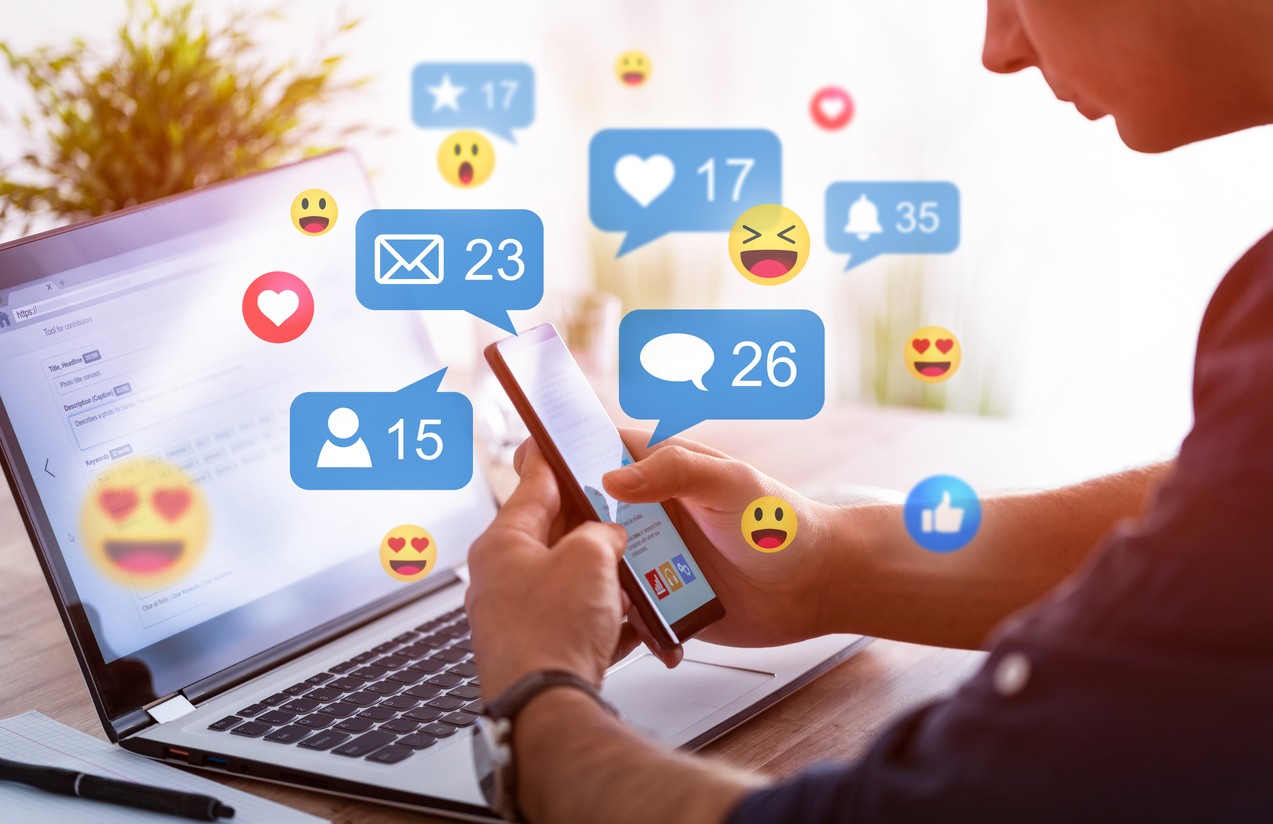 Performance Updates & Key Metrics
While your campaigns run, you'll get weekly updates on their performance. Your dedicated MediaMax account manager will provide different metrics, including CTR, cost per acquisition, cost per lead, and conversions.
Our team will also monitor your email advertising progress with tags to learn more about the paths customers take that ultimately end in conversions. This allows us to optimize the strategy for your newsletter ads to boost conversions and increase your sales.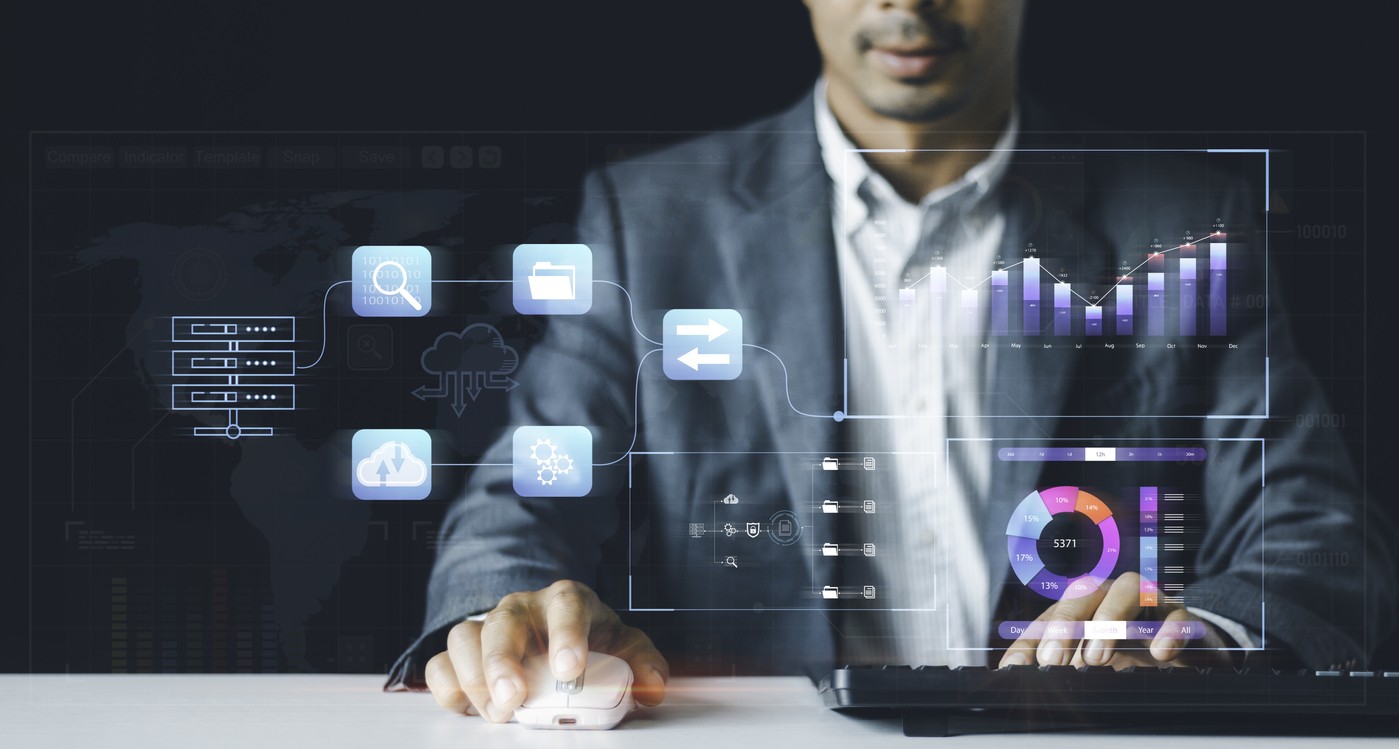 What You Get
Custom email campaign with various content options
Audience targeting with our advanced maxIQ platform
Control over when your emails are sent
A thorough report at the conclusion of the campaign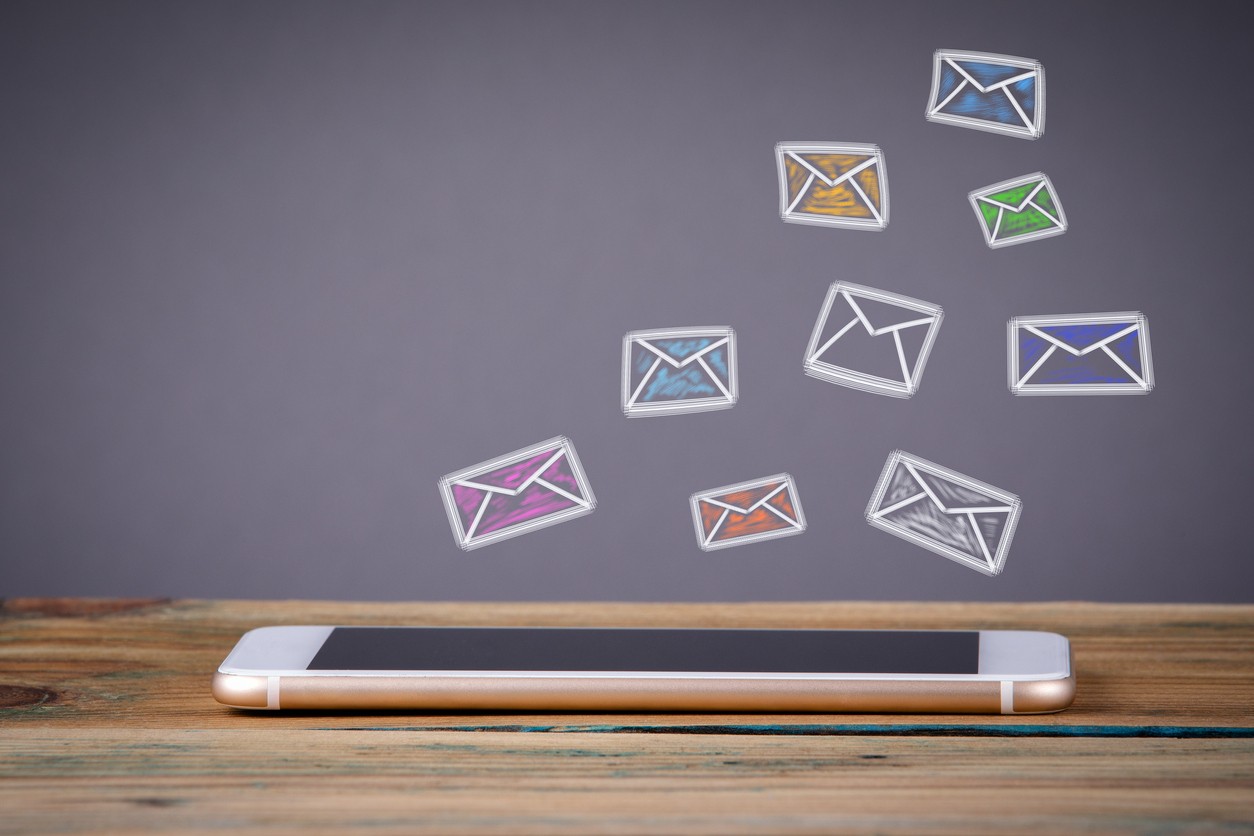 Who You Get
Access to more than 200 million consumers
Consumers who have opted in to receive communications
Engaged, highly qualified leads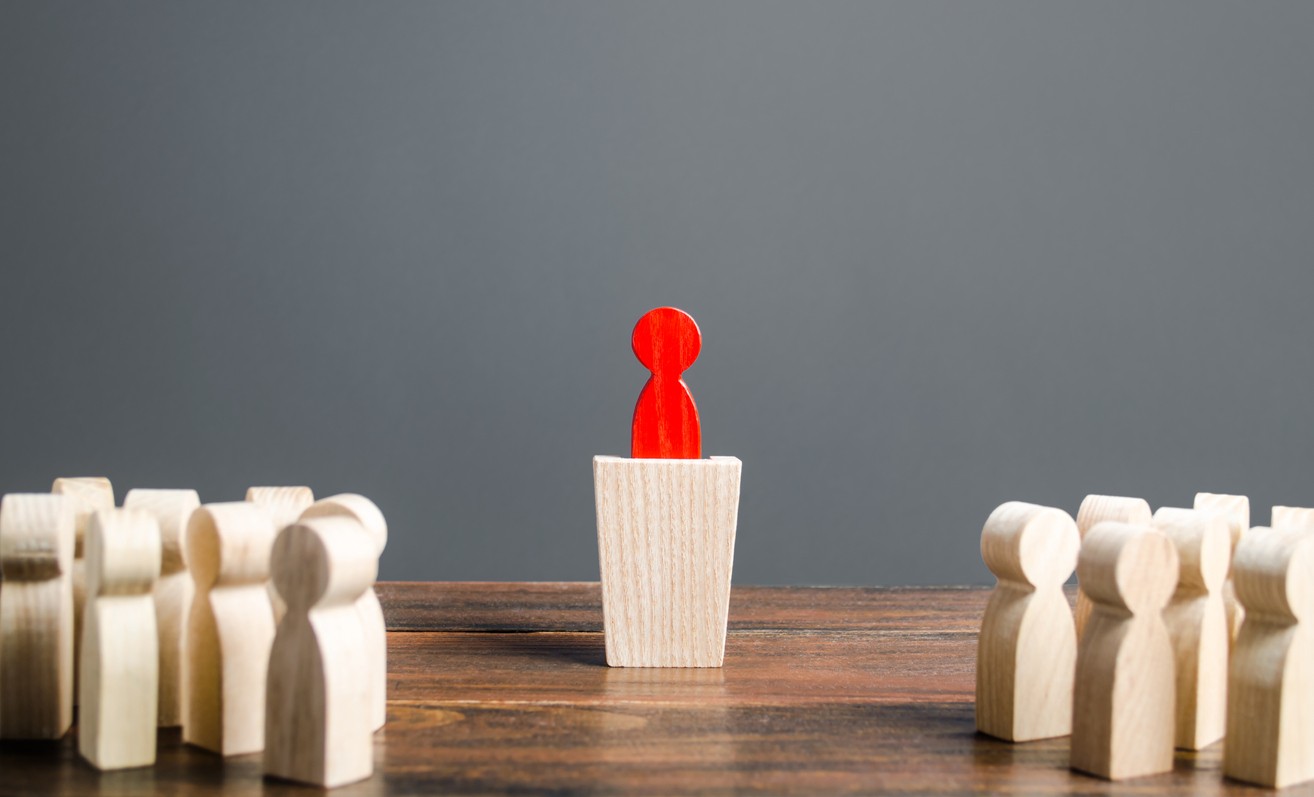 Frequently Asked Questions About Email Marketing.
Email marketing brings your brand messaging into the most personal space on the internet: your audience's inbox. Most people will scroll right by banner ads or other digital content, but they're likely to engage with content that's sent straight to their inbox. This allows you to capture more attention, which results in more leads and sales. Email marketing also has some of the best ROI among digital marketing strategies.
MediaMax offers more than just beautifully-designed HTML emails. We have access to millions of consumers who have opted in to receive email communications and we segment these consumers for you, resulting in an easy and effective process.
Although you can certainly execute an email campaign independently, it's more work and you won't benefit from our advanced targeting platform that fine-tunes who should receive your emails.. MediaMax's email marketing program gives you the potential to boost your email marketing ROI effortlessly.
No one likes to be spammed, and it's not in your business's best interests to send emails to people who don't want them. MediaMax only sends your email campaign or ads to a targeted audience that has already opted in. This helps to ensure that only people who might be interested in your business will read your emails.
The best email marketing results occur when you know your audience almost better than you know yourself. Understanding what their needs and wants are, their background, income, and beliefs will all help you craft your message.
Targeting allows you to deliver your brand's message to people who are looking for the solution you provide. When you reach the right audience, you don't have to work hard to "sell" your offer. Your ideal client will see the value in your offer and take the next step.
A newsletter isn't usually a must for small to medium-sized businesses. Unless there's a specific reason to start your own newsletter and you are able to consistently produce one, it can be a better choice to leverage the power of established newsletters to advertise your business.
MediaMax's email marketing program allows you to speak directly to your audience while gaining the benefits of scaling to capture new leads. We take your individual customer personas and target your ideal clients based on factors like location, gender, interests, income, and life stage. Our maxIQ targeting platform uses the data you've collected on your customers to automatically choose the best subscribers for your email marketing campaign.
To earn engagement from potential leads, you have to capture their interest and attention. Catering to the specific needs in their inbox is one of the most effective ways to achieve these goals. One-to-one targeted communication with email marketing allows you to effortlessly scale your business by speaking directly to qualified leads.