Local Print Media Solutions.
Through our world-class brands, MediaMax delivers more than just local advertising. We deliver a trusted voice—one that resonates with your best customers, in your target market. With more than 11 iconic print brands, advertisers speak directly to a distinct audience in the most premium magazines in the world.
Want to learn how you can take advantage of our exclusive access to premium print advertising?
Award-Winning Publications.
Local Exposure in World-Class Media
Our integrated programs feature your brand in the world's most prestigious print magazines. Iconic Magazines. High-Touch Engagement.
Media Kit
Everything you need to get started. Review our media, markets, and capabilities at a glance and let us know when you're ready. Your next best customer is waiting.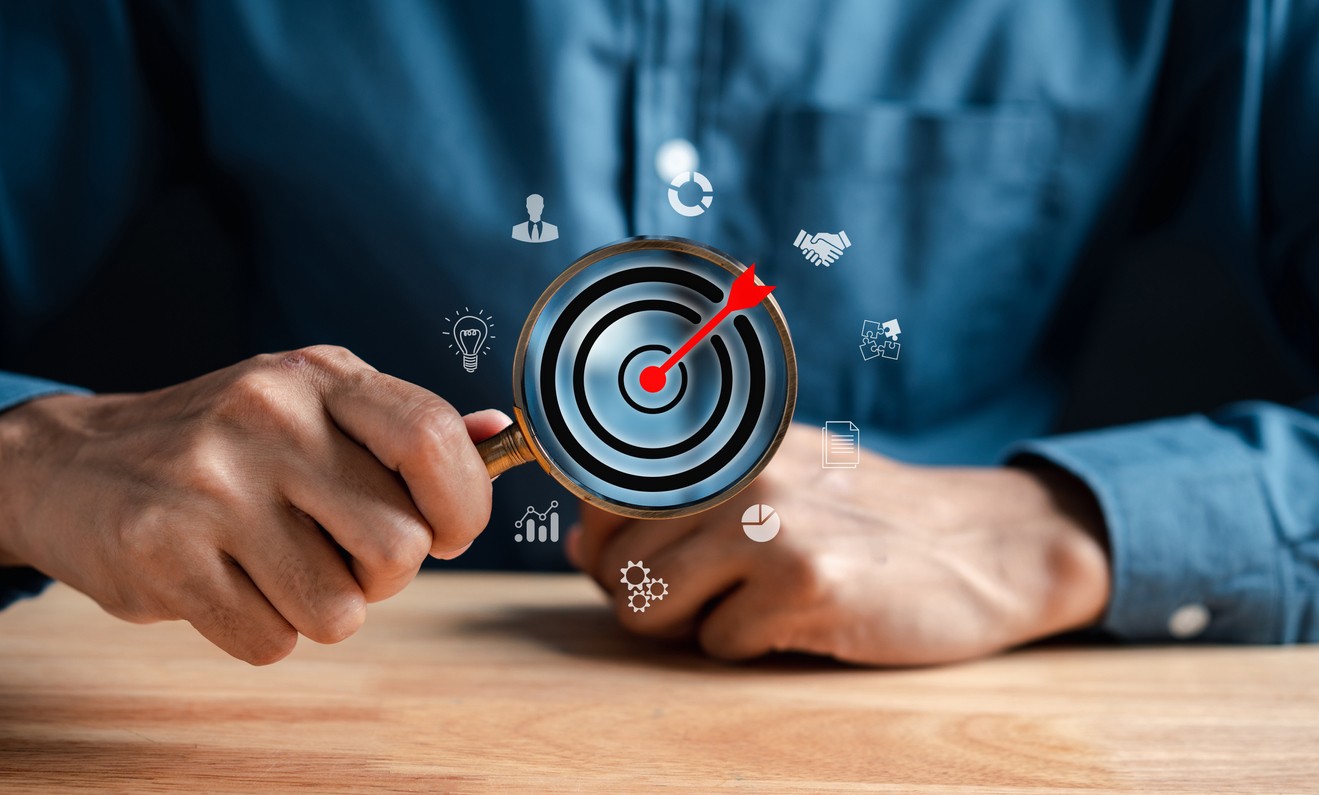 Get Local Exposure in World-Class Media
Want to increase your business footprint on a local level? Print advertising can help you drive business growth in a way that digital marketing alone cannot.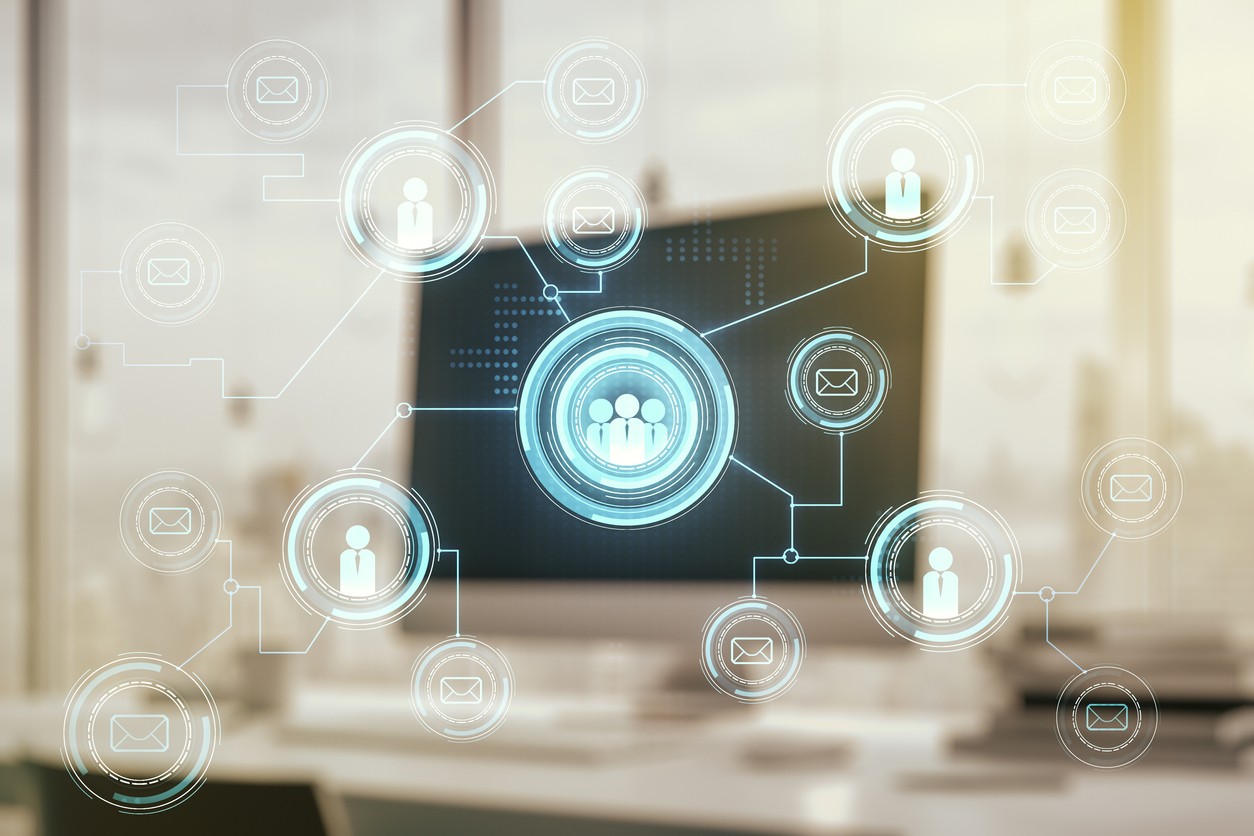 Premium Print Media at Local Rates.
As the exclusive local advertising partner of Condé Nast, we deliver content readers want and brands marketers need to inspire and influence. Known as industry pioneers and innovators, they continue to lead with best-in-class editorial, journalism, photography, design, and innovation.
100+ Local Markets in US & Canada
11 Premium Print Brands
50 Million Affluent Consumers Reached
Condé Nast is powered by a culture steeped in creativity, passion and innovation, and the brands share a love of creating exceptional storytelling and journalism.
Each year, Condé Nast wins numerous awards recognizing its excellence in design, editorial, journalism, photography and thought leadership, including the AdWeek Hot List, ASME Ellie Awards, and the infamous Pulitzer Prize.
With $3.6 Trillion in spending power, our brands connect you with targeted affluent consumers who have a passion, interest,  and lifestyle suited for your brands.
Expose your audience to relevant & engaging content by aligning with powerful brands through standard, high-impact & sponsorship opportunities that drive brand awareness.
This upper funnel branding strategy will enhance your brand awareness in world-renowned & engaging digital content using customized plans that range in creative type from rotational media to custom content creation.
MediaMax's exclusive partnership with Conde Nast delivers digital advertising programs in addition to print media.
Full Suite of Capabilities:
– National, state and DMA-level targeting
– Standard and high-impact banners
– Single sites, preset collections, or customized site collections
– Run of site, section, and homepage targeting
– Contextual and demographic targeting may be applied to the entire Condé Nast Collection
– Mobile web banners
– High-impact video
– Rich-media capabilities
MediaMax enabled us to reach our niche audience in the titles that matter most to them.
We love that we can purchase media for prestige brands that is also specifically targeted to meet our geographical needs.
Print vs. Digital Advertising.
Businesses must understand how readers react to both forms of advertising and take advantage of both mediums.
Greater Impact
According to neuroscience research quoted by Forbes, print ads are able to create a greater impact than digital ads. However, it cannot be denied that the world of digital advertising has its own benefits to offer, such as increased customization, ubiquity, multi-media targeting and more.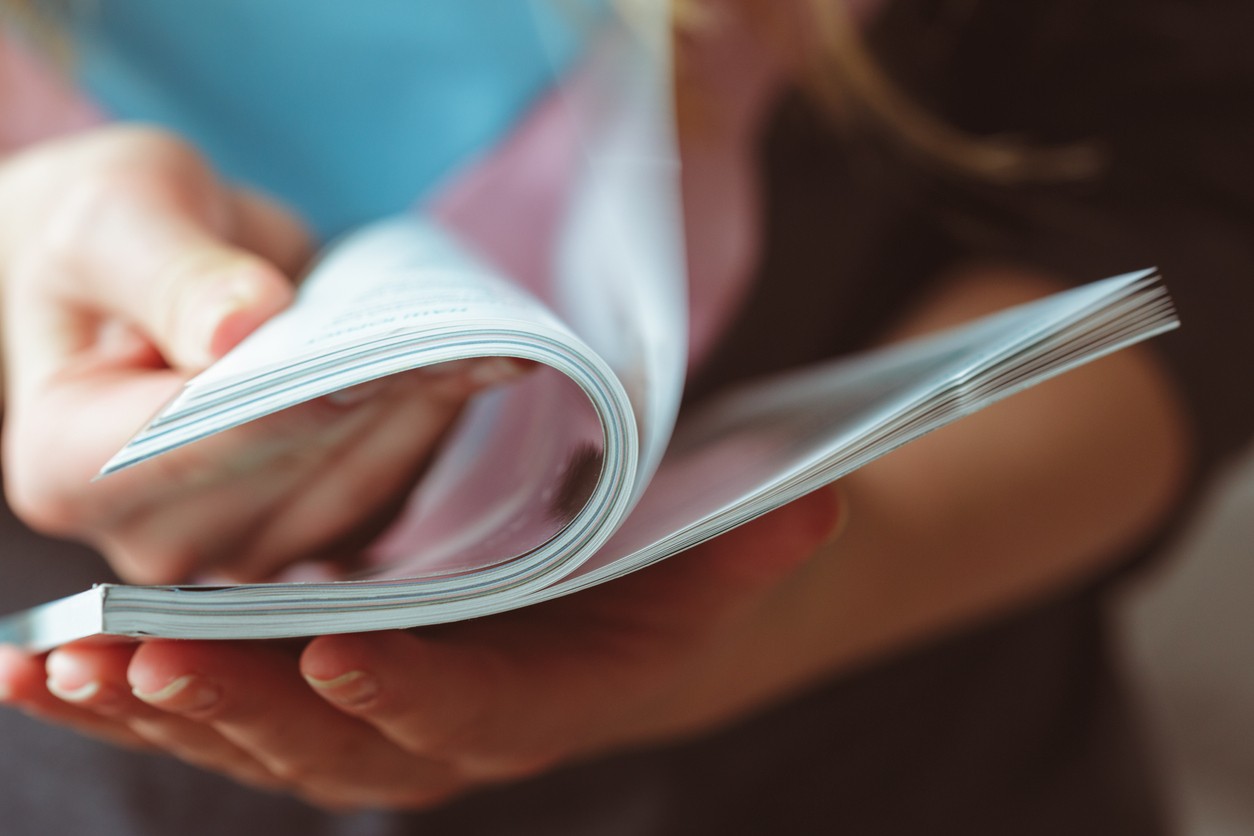 Differences to consider:
Digital ads should be brief and concise whereas print ads to well when they contain more detail
Print ads can be read with greater ease and evoke the reader's imagination, while digital ads are usually skimmed through superficially.
An integrated, multi-channel approach will tend to bring the best results for any marketing campaign. Partnering with a media planner who deeply understands both can help you achieve success and track your results.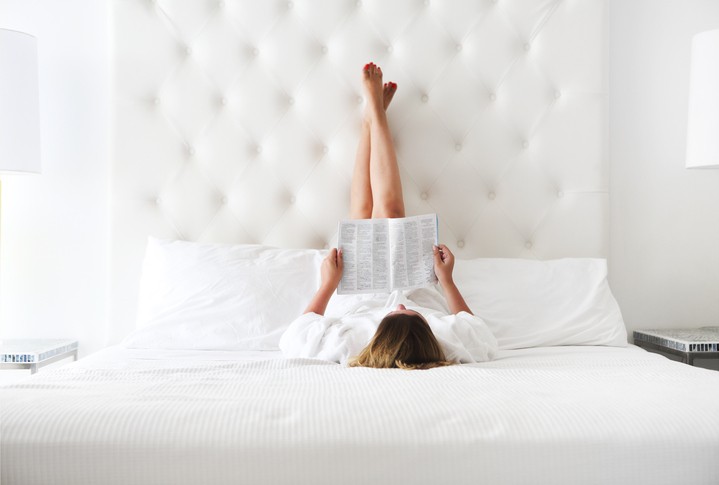 Advantages of Print Advertising
Captivating your audience and gaining their trust isn't an easy feat, but print advertising is one large piece of the puzzle for doing just that. Here are a few reasons why magazine advertising works so well.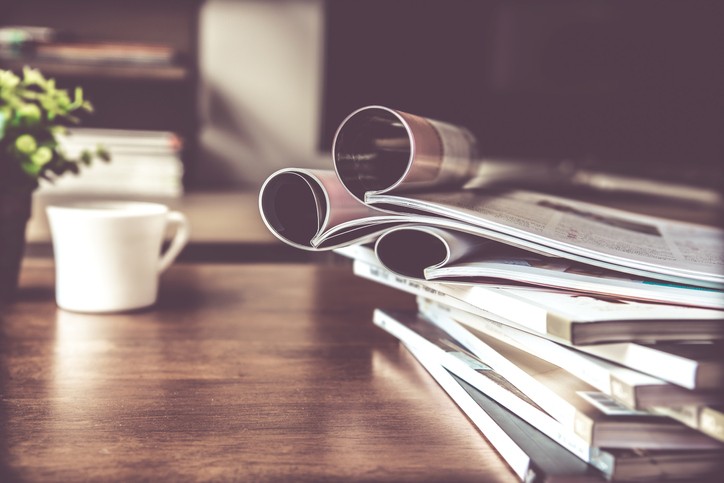 Focus
People read printed material more than they do digital. Online ads are distracting. Print advertisements allow the reader to be more relaxed and focused, which increases the chance they'll remember your brand.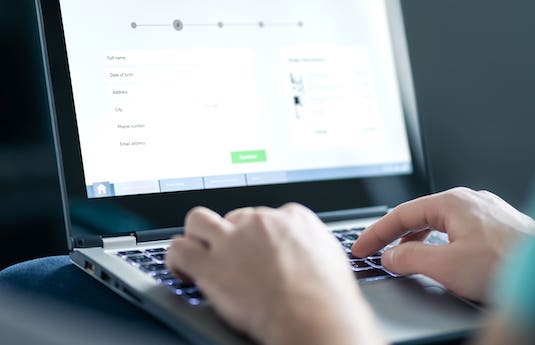 Flexibility
Magazines tend to cater to a specific niche, which means that you have a lot of choice and flexibility for where you want to advertise. You can also choose to place your advertisement in a section where it will receive maximum visibility.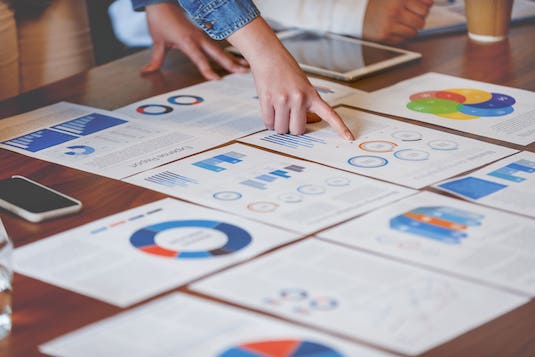 Longevity
While online ads only run for a set period of time, print advertising doesn't have an expiration date. Magazines tend to circulate, whether that's in a doctor's office or on your ideal customer's living room coffee table.
Reputation
Magazines work hard at achieving and maintaining a loyal customer base. Choosing to advertise with a reputable or prestigious magazine can help you to be held in high esteem with their customers by association.