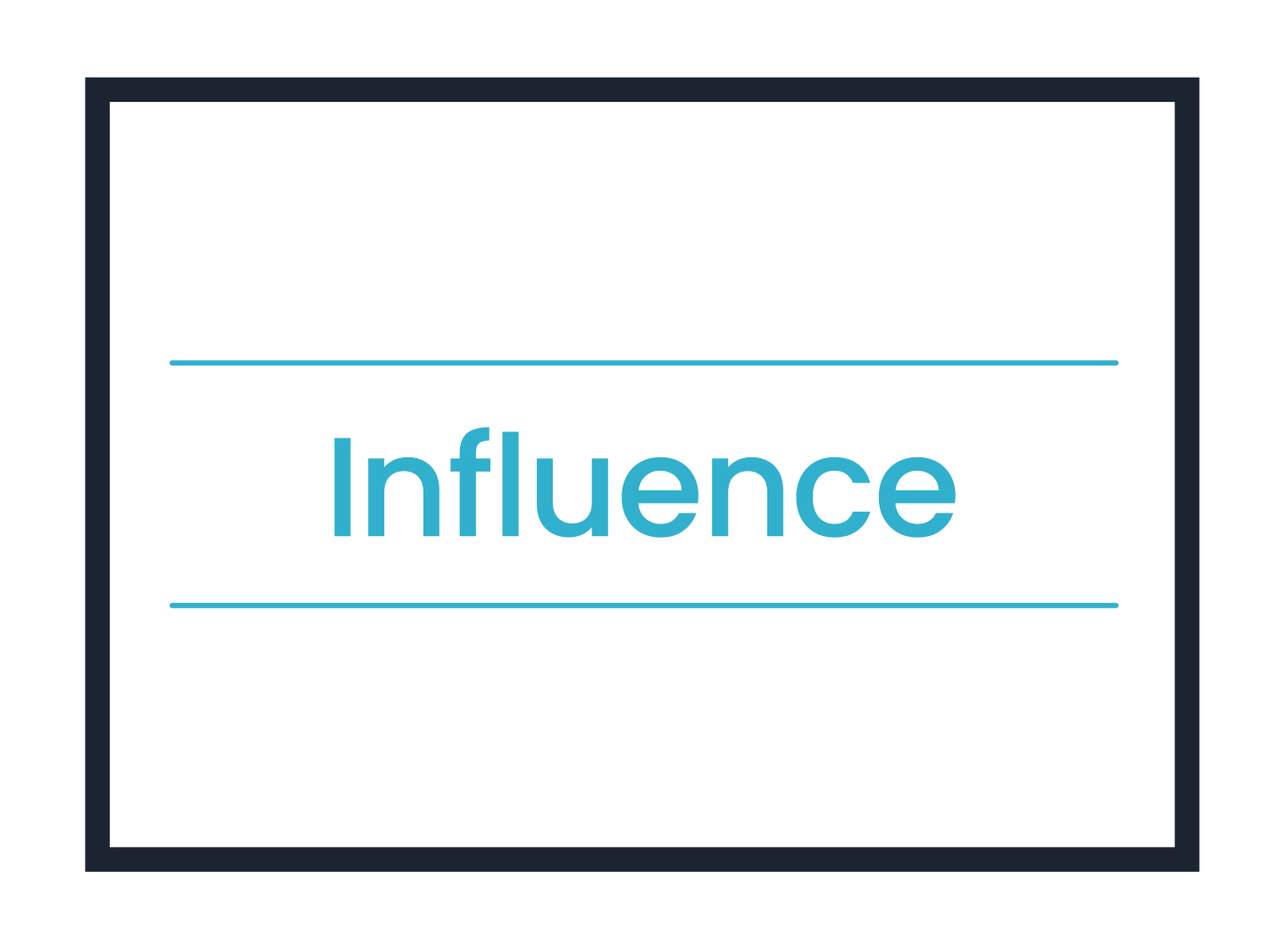 Increase brand awareness, improve loyalty and drive sales by promoting your business or service to a highly targeted audience.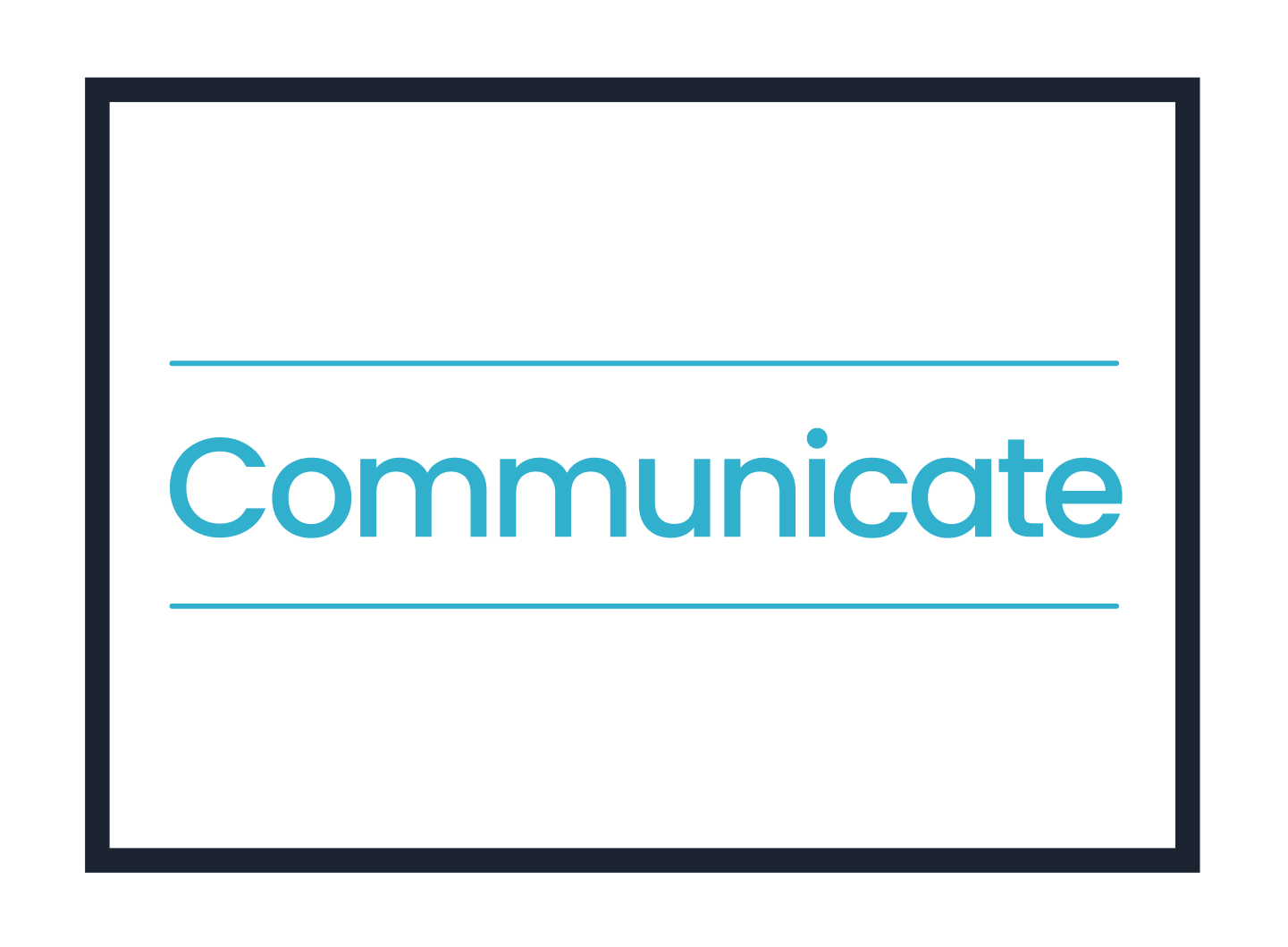 Using social media provides a venue for your business or brand to share relevant and timely information.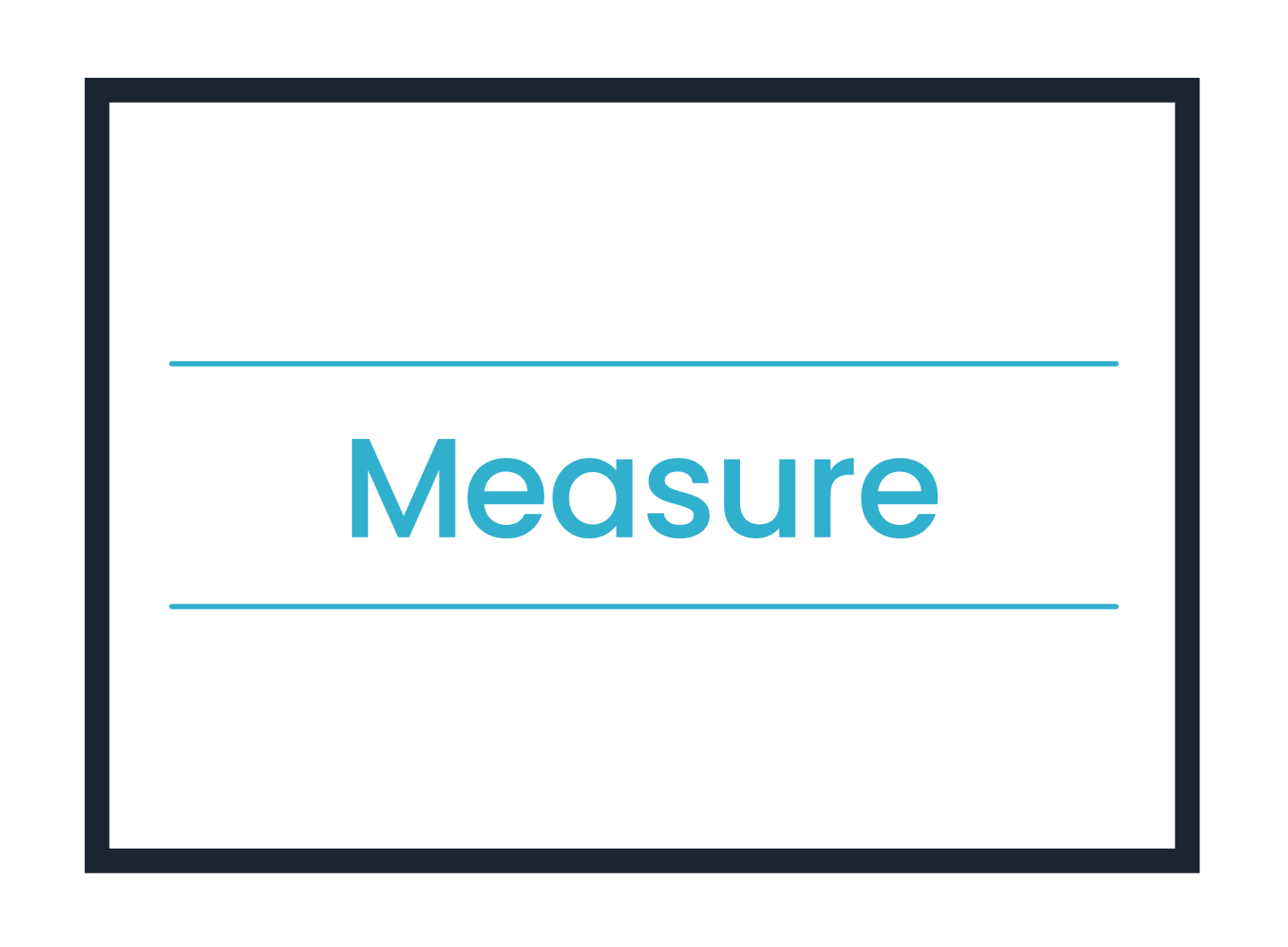 Metrics for a successful social campaign include Click Thru Rate, Lead Generation, Sales, Revenue Growth and Engagement.
Social Media & Influencer Marketing.
Why Businesses Use Social Media for Marketing?
Businesses can use any of the major social media platforms for advertising, but these sites offer other benefits as well, such as building brand awareness and launching promotions.
Business social media accounts can increase their organic reach by posting engaging content, creating giveaways, and more.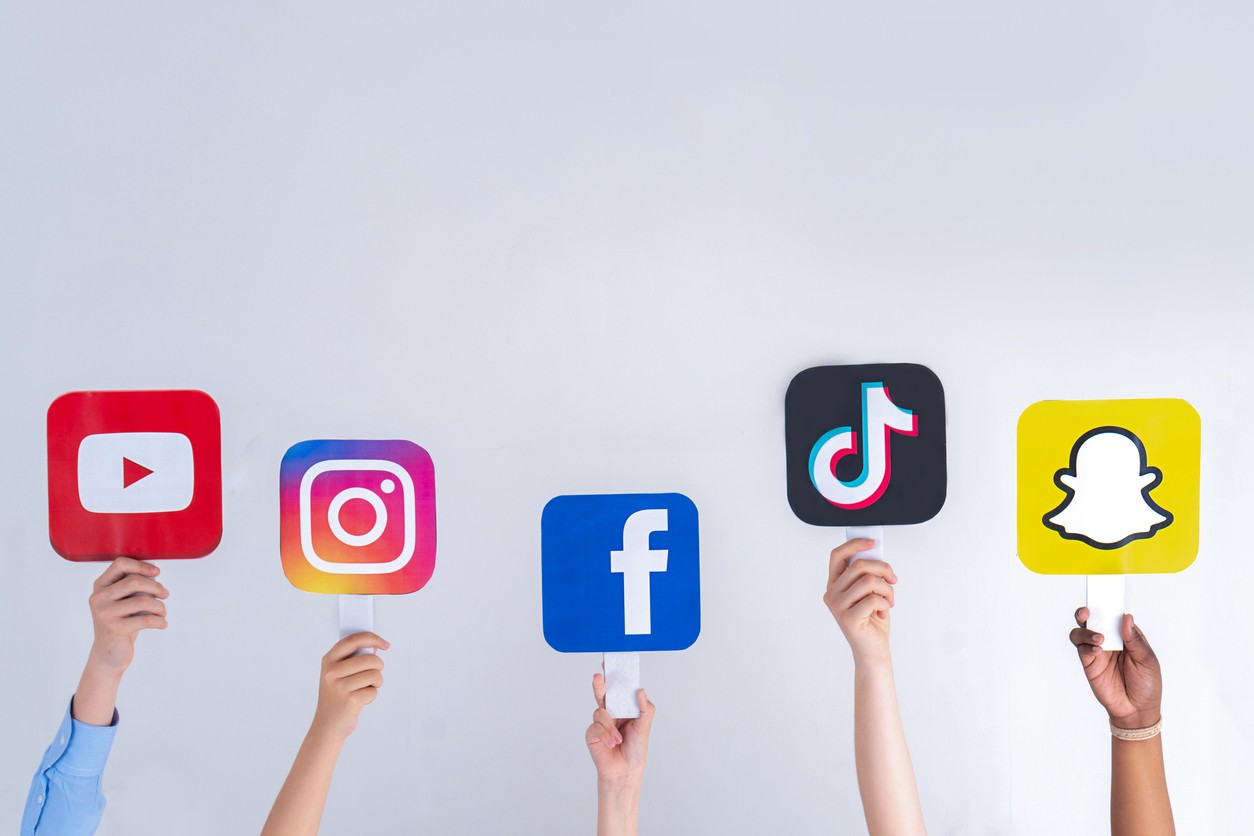 How SMM is Used
– Advertising–running paid ads on social media sites, which can lead to direct conversions and sales
– Brand Awareness–extending a business's reach to increase the number of people who are familiar with the brand
– Giveaways–promoting partnerships and collecting email addresses of potential customers
– Customer Service–engaging with customers directly on social media
– Engagement–promoting goodwill, interest, and loyalty by engaging with potential and current customers
– Promoting Time-Sensitive Offers–informing followers of special deals and promotions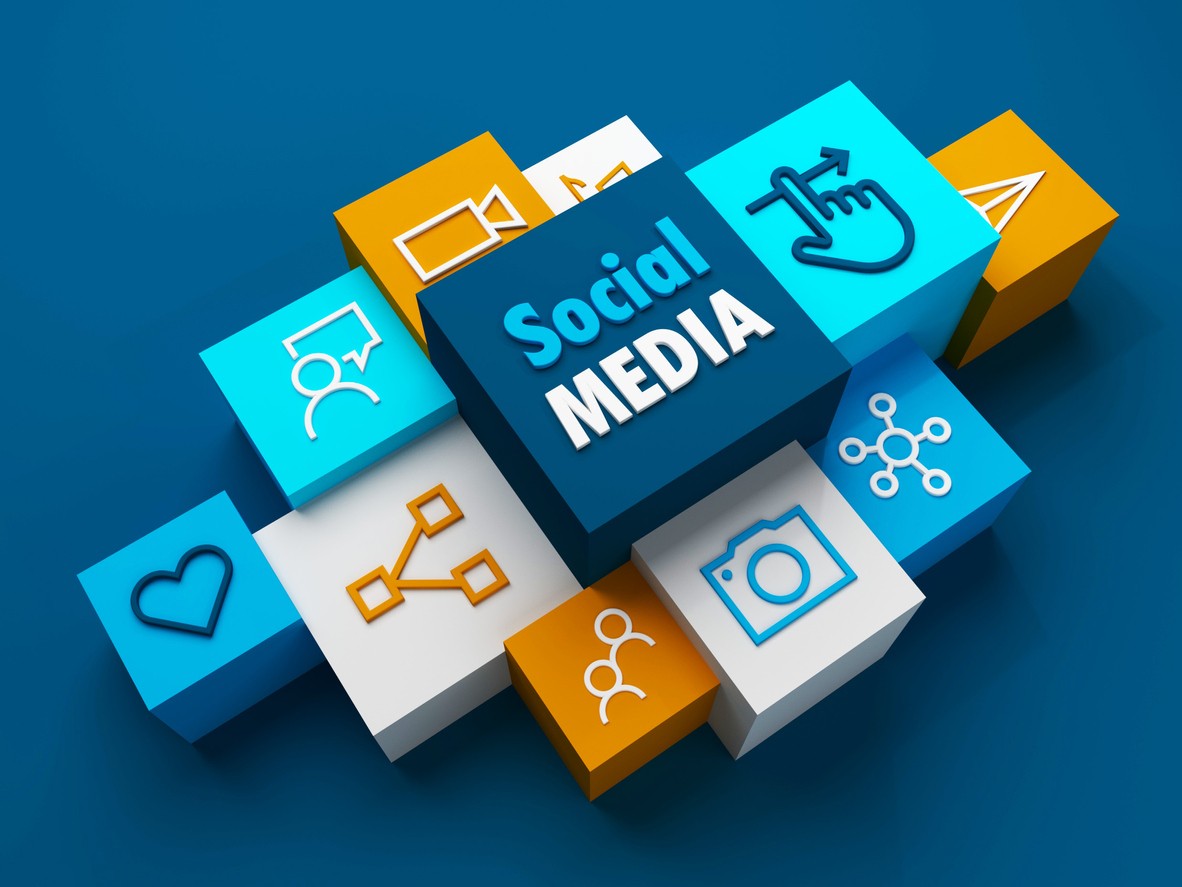 Rise of Influencer Marketing
In the last few years, influencer marketing has really taken off as a branch of social media marketing. Influencers are individuals who post specialized content on social media and have an engaged following. Brands work with these influencers to promote their products and services. Generally, influencers are paid per post or provided with free products for their services.
Word-of-mouth promotion is extremely powerful. This technique can generate great results when brands align themselves with the right influencers. Though creating a strong influencer marketing strategy takes an investment of time and money, the practice has proven to be worthwhile for businesses of all sizes.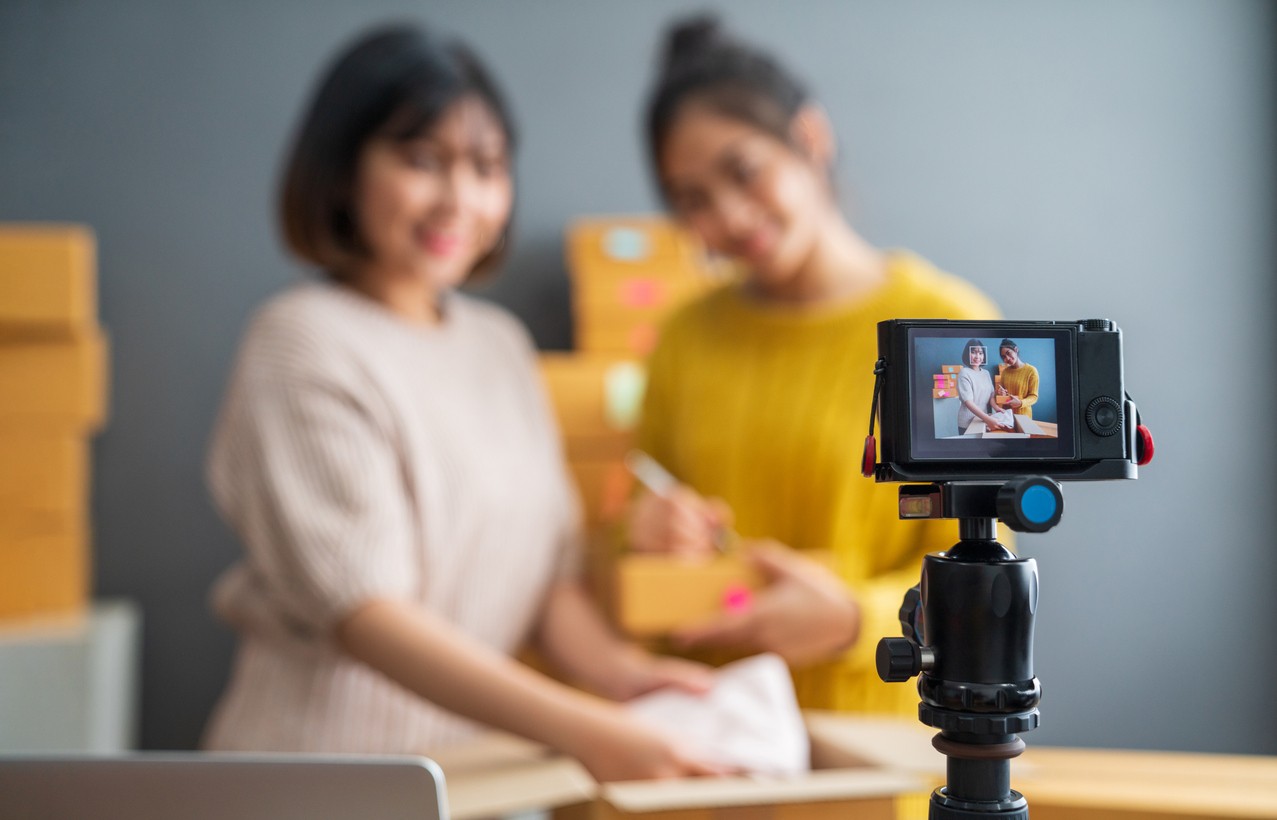 Social Media Marketing Strategy.
Creating a Content Strategy
Creating a strong SSM content marketing strategy can be challenging. You have to ensure that your content is engaging enough to make people stop when they scroll. You also have to make sure that it's helping you reach your marketing goals, whether that includes building more brand awareness or driving sales.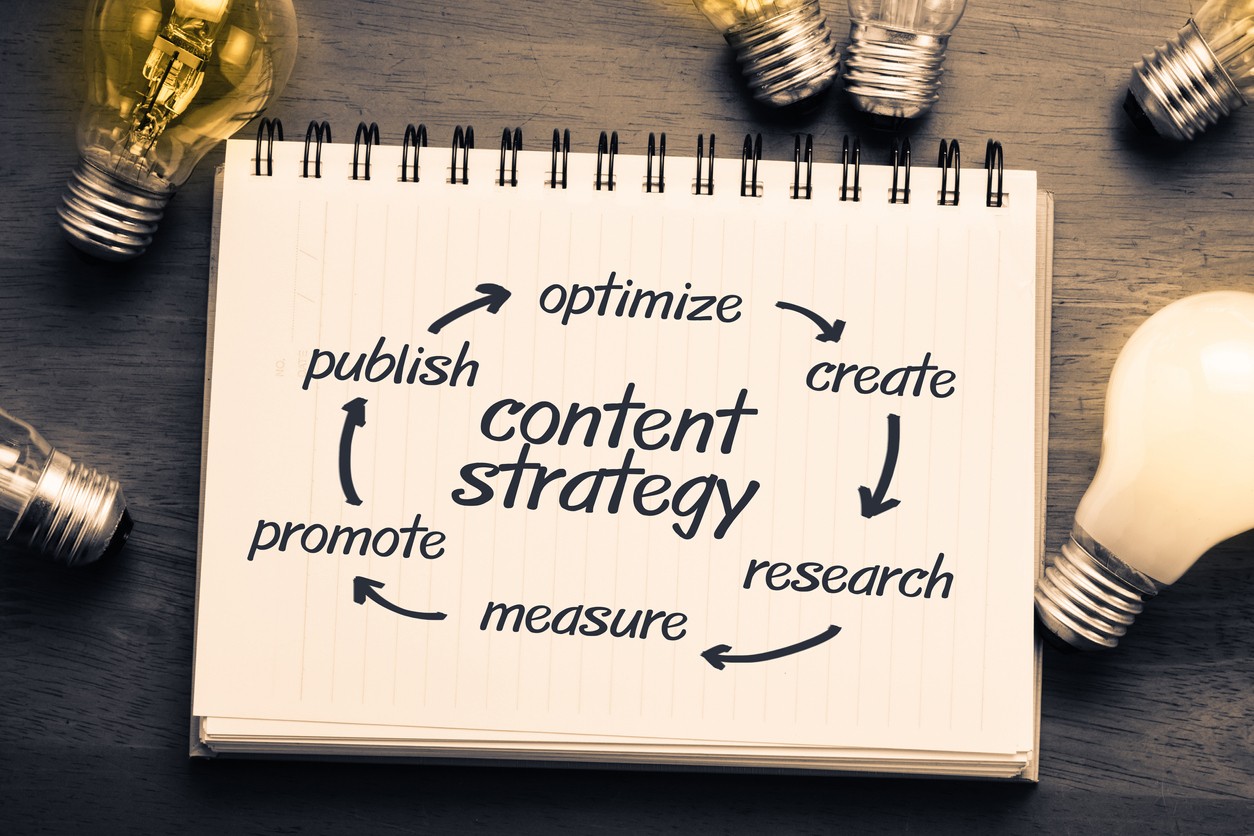 How MediaMax Can Help
The MediaMax team can help you determine which social platforms are likely to yield the best results for your business. You'll have expert help in creating your social media marketing strategy and get regular updates from the team so you can see how close you are to reaching your goals.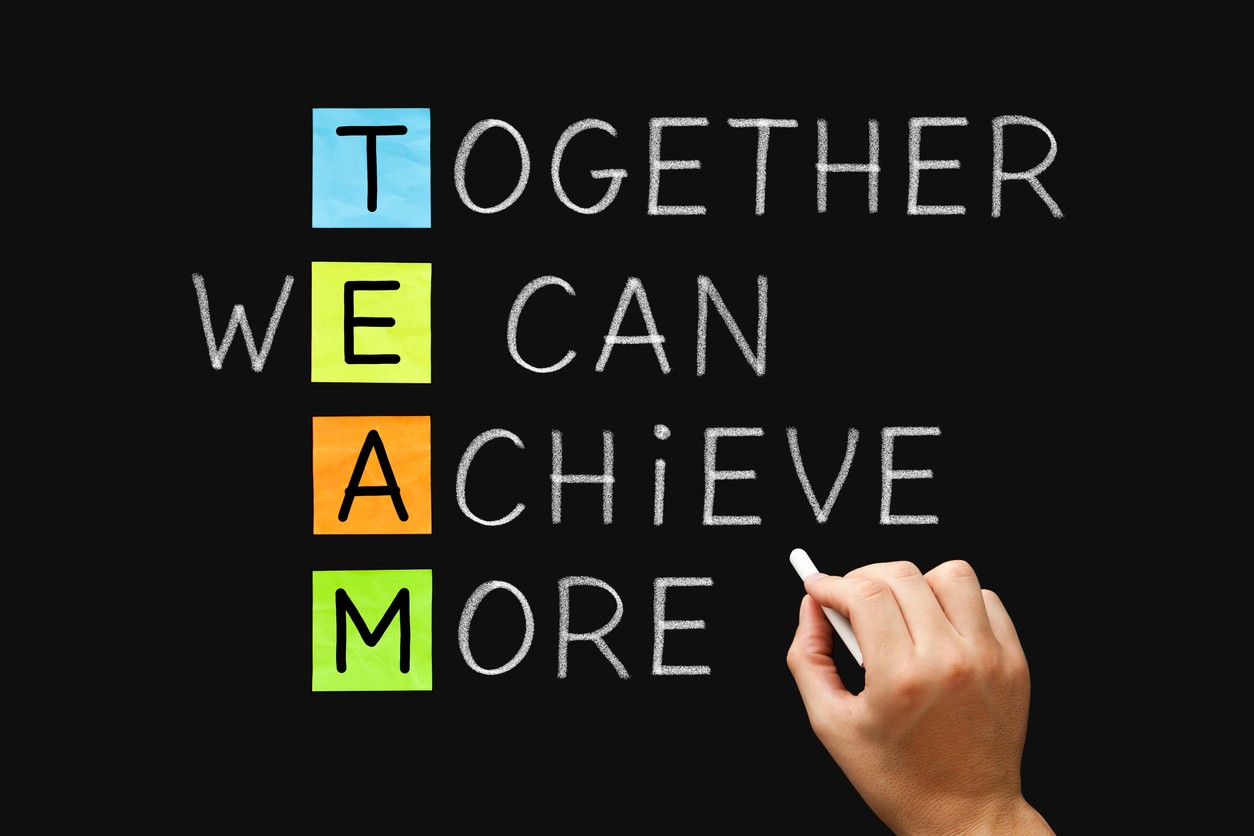 FAQs: Social Media Marketing.
There is no one-size-fits-all solution when it comes to marketing. You have to evaluate all the different options and see which strategies are likely to be the most successful, based on your industry, ideal client, and goals. While social media marketing can offer benefits to most companies, it's important to focus your efforts on the strategies that will be profitable, whether that includes SMM or not.
Each platform is unique and appeals to different types of people. It's important to choose your platforms carefully. You want to choose a platform that your target audience prefers, first and foremost. You should also choose a site that specializes in the type of content you produce (Instagram, for instance, is a great channel for photos and videos).
Even advertising is different on each platform. Snapchat ads have a different feel than Facebook advertising, even though they have the same function. Invest your advertising dollars on the platform that's most popular with your ideal customers.
Yes, some social media marketing strategies can provide direct ROI by prompting conversions and sales that can be tracked. Other SMM strategies provide less defined benefits, such as increased brand awareness or customer satisfaction.
Depending on the strategies you choose to use, you will see varying levels of direct ROI. At MediaMax, clients get regular updates on the progress of their campaigns so they can monitor their investments.
Collecting data is important for measuring the success of any marketing initiative. Not all metrics are equally important, however. Depending on your goals for any given campaign, the most important metrics will vary. Some common metrics include:
Social referral traffic–how many people click over to your website
Impressions–how many times people view your content
Followers–how many people follow your brand for updates
Mentions–how many times your brand is mentioned online
Conversions–how many people take the specific action you're targeting (such as buying a product or entering their email address for more information)
Influencer marketing has become very popular in the last few years, causing many business owners to wonder if it's just a fad. However, influencer marketing taps into the strong human tendency to trust the opinions of others when shopping for a product or service. Because of this, it can be an effective strategy that is well worth the investment.
With that said, any marketing technique can be a waste of money if you go into it with no strategy or prior knowledge of best practices. At MediaMax, there's no guesswork, and influencer marketing is highly strategic.