We Offer Local
Advertising Solutions.
By Delivering Out-Of-The-Box Premium Media Solutions
That Produce Tangible Results.
Local Print & Digital Advertising Solutions.
MediaMax provides local advertising solutions to help national companies, regional marketers and local brands gain exposure and showcase their products in the markets that matter most.
We provide clients in the U.S. and Canada with multi-channel, premium media solutions—so they can engage with their local audiences who are most likely to buy and don't waste time [or money] on the ones who won't.
Address Unique Regional Needs
As the exclusive local partner of Condé Nast as well as hundreds of digital properties, we provide geo-targeted, integrated solutions that provide access and influence to our clients' best customers.
Clients Across the US & Canada
Meet the Team
The leadership capable of handling any task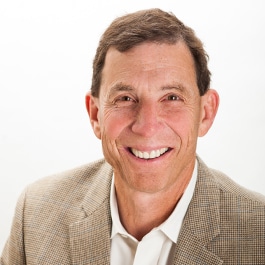 Steve Portnoy
President/Co-Founder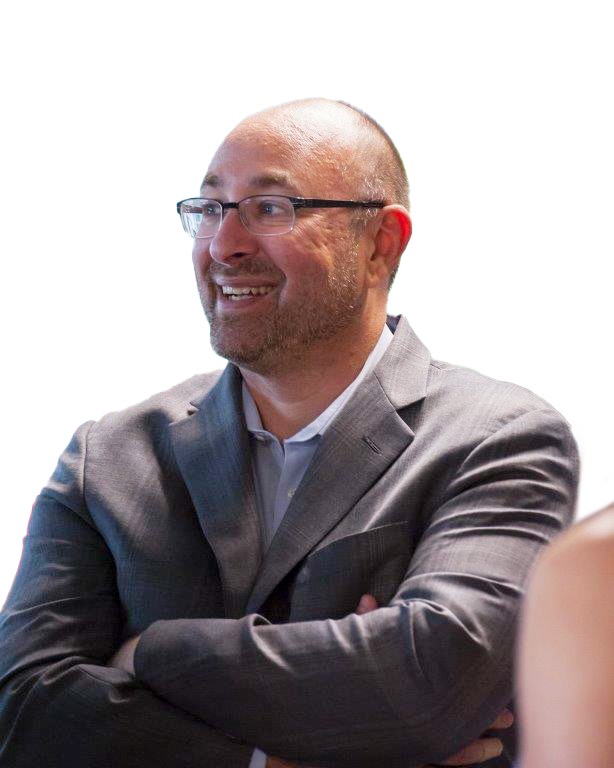 Eric Siles
Co-Founder/CRO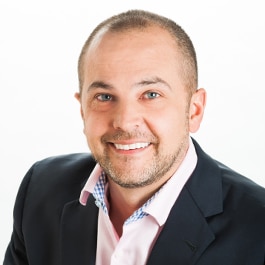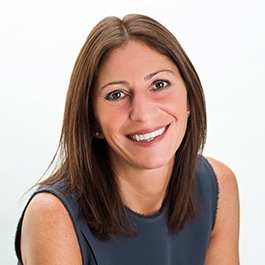 Cara Katz
VP, Sales & Marketing
Join Our Team
We offer competitive compensation, comprehensive benefits, and the chance to be part of a team that is passionate and focused on building something impactful.
MAXCommunity
The MAXCommunity is a company commitment to educate, endorse, and empower local communities to support change, drive exposure for specific causes, and achieve personal milestones.