Understanding Digital Marketing.
High Precision Targeting
Digital marketing offers businesses a unique chance to reach consumers in thriving online spaces. Millions of people connect to the internet each day, and with the aid of digital advertising, you can connect with your target audience efficiently and rapidly.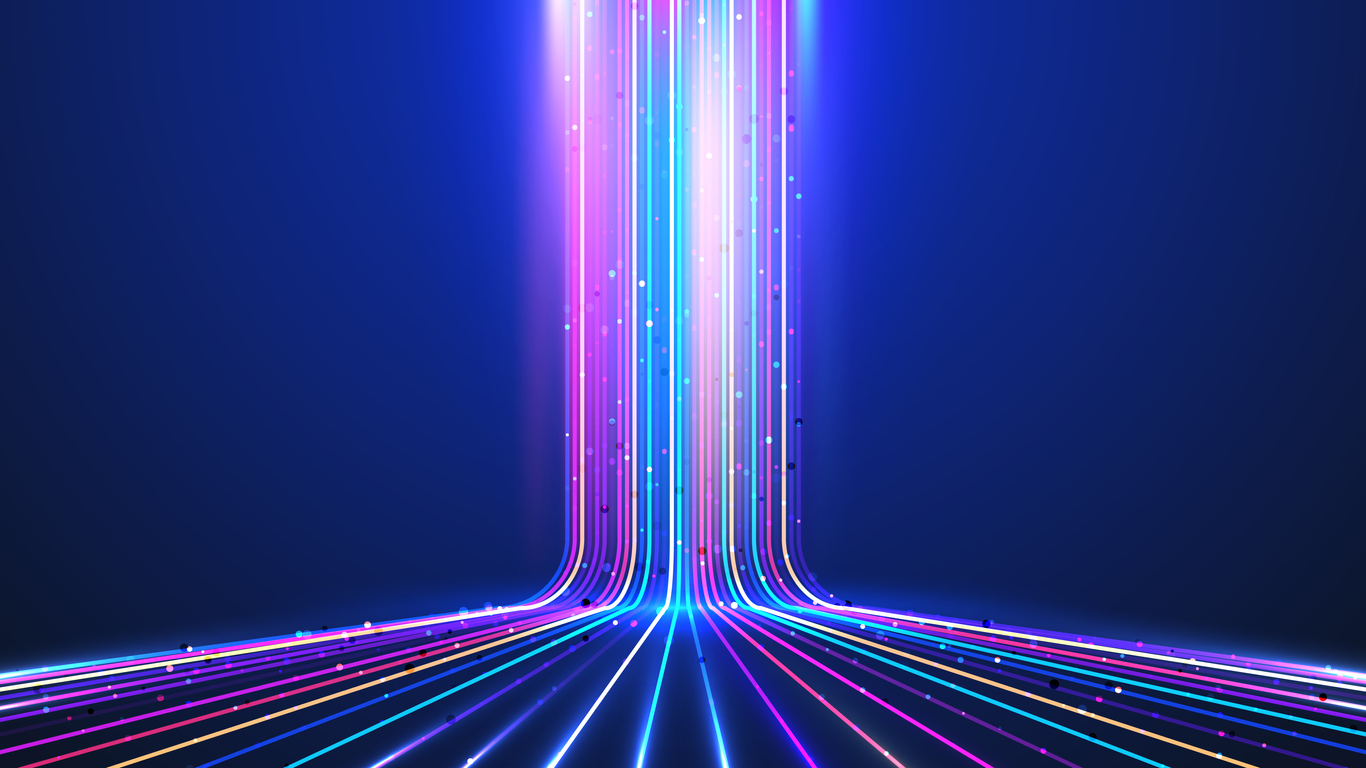 Maximize Your Digital Results
To understand this developing form of advertisement, we'll look at the benefits of digital advertising and talk about some of the methods MediaMax uses to make your digital ads stand out and produce the best return on investment.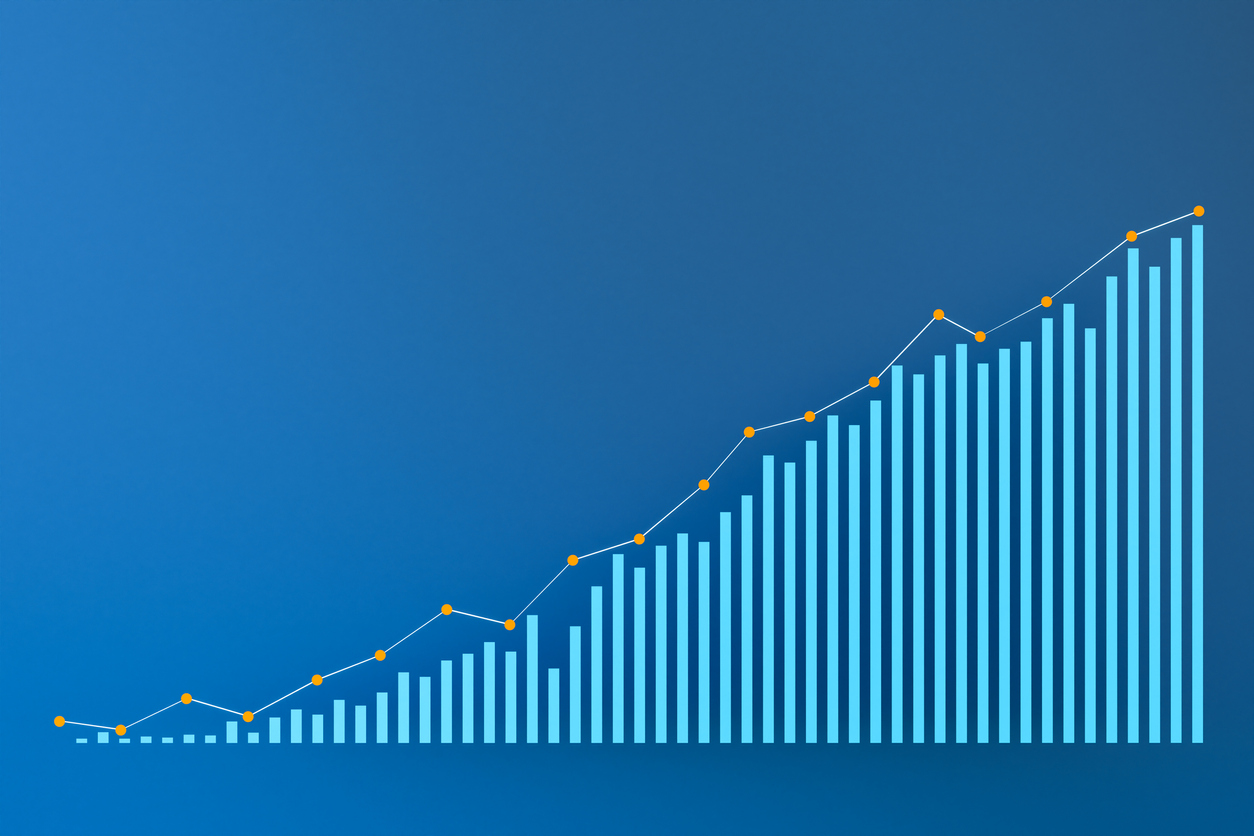 Digital Solutions.
MediaMax's consultative technique will help you determine the most efficient media for reaching your target audience.
UNLOCKING SUCCESS
The MediaMax Advantage
| Custom audience segmentation to help define and target consumers
| Premium Media
| White Glove Service – dedicated teams to onboard; dedicated teams to manage campaigns
| Campaign-by-campaign – short-term commitments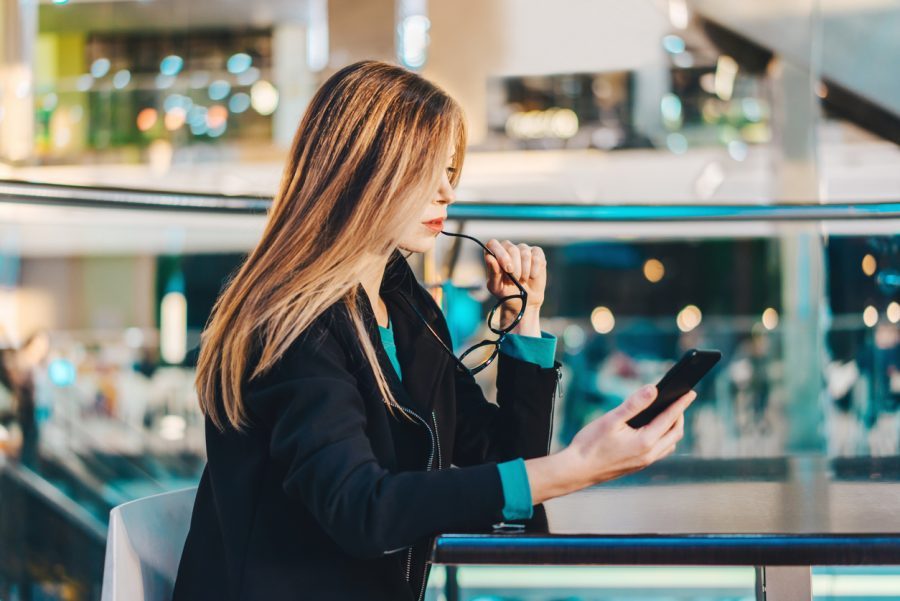 Unlocking Success
The MediaMax Advantage
Custom audience segmentation to help define and target consumers
Premium Media
White Glove Service – dedicated teams to onboard; dedicated teams to manage campaigns
Campaign-by-campaign – short-term commitments
Benefits of Digital Advertising.
Digital advertising has a range of benefits that will help bring your business to the next level. Some of the biggest advantages of this form of advertisement include:
Accuracy
Digital advertising uses online data to precisely target your customers. You can accurately aim your ads at people who are more likely to buy your products and services.
Businesses can even decide what time of day their ads are visible and which geo-locations their ads will appear at more frequently.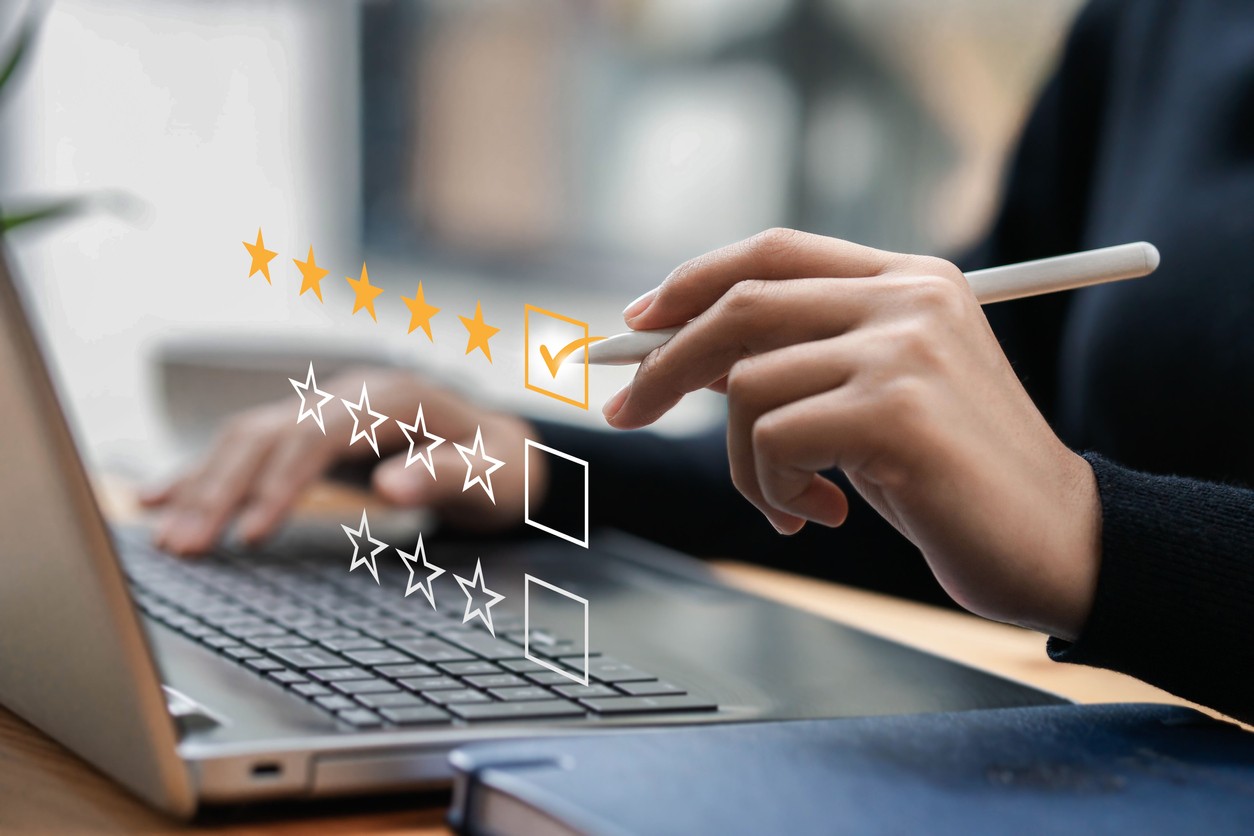 Versatility
Digital advertisement is a versatile medium that allows you to craft targeted ads in multiple formats. You can create videos, text images, audio ads, banners, social media ads, and many other types of ads to pull in new customers. There are no limits to how creative you can get with your digital advertising campaigns.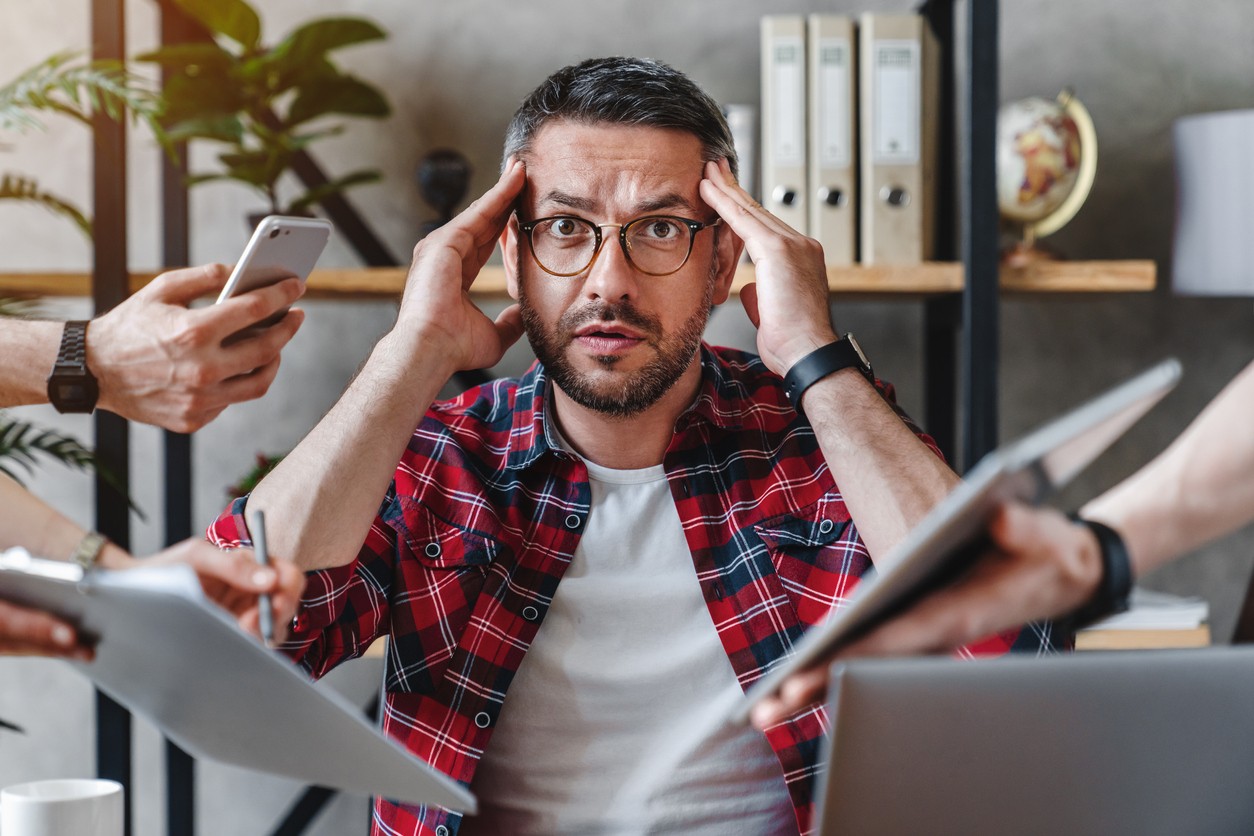 Flexibility
You want to use flexible digital advertisements to keep up with the changing demands of your audience. Digital ads can be adjusted whenever you want. You can even quickly revamp your ads and change how you target customers through digital marketing.
Flexibility is one of the biggest advantages of digital marketing. It's easier to make immediate changes as opposed to more traditional media, like print and TV adss, and it's much faster to get your ads up and running.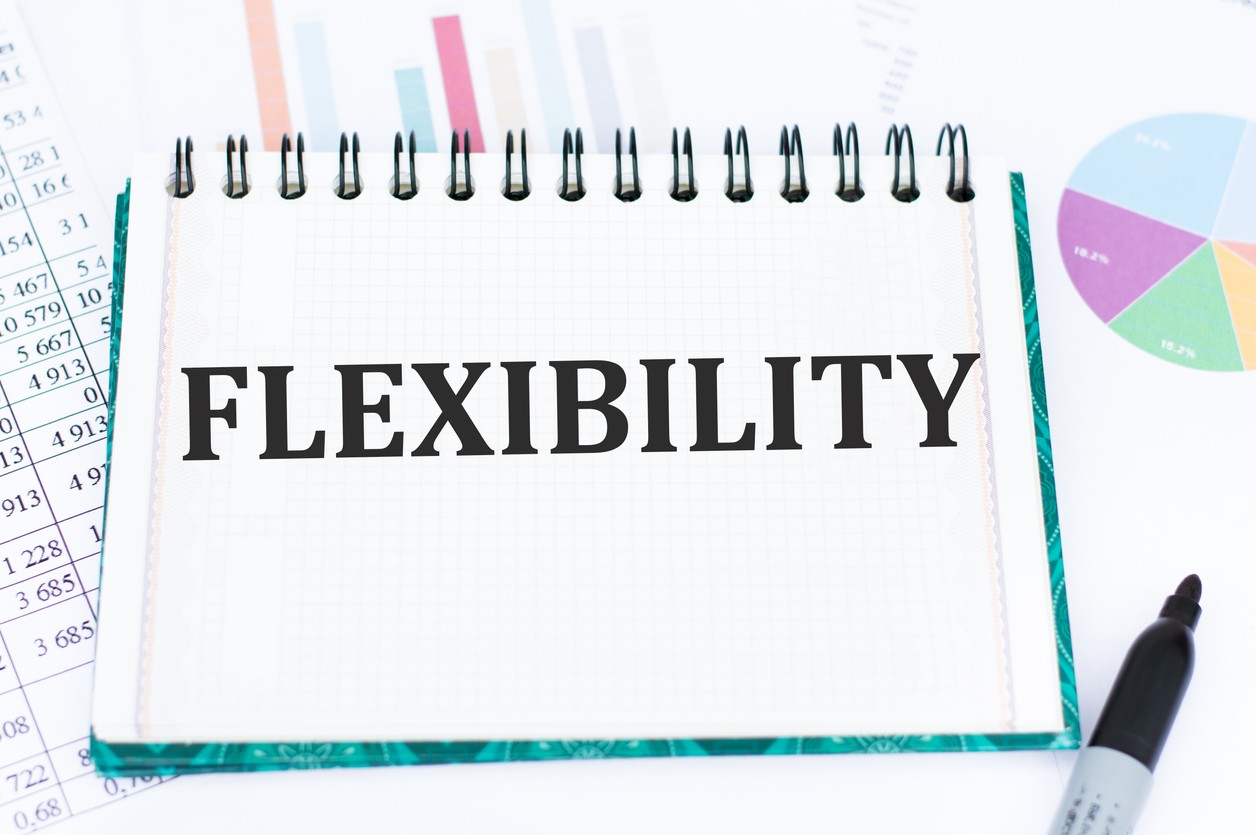 Frequently Asked Questions About Digital Advertising.
Digital advertising is used by companies and businesses to directly reach their customer base. Through the use of several online platforms and channels, you can deliver promotional content to consumers in a digital space.
Digital media advertising utilizes social media, email, mobile apps, search engines, websites, and other online outlets to display your ads and elevate your brand's unique message.
Though digital advertising is still a growing medium, it has evolved considerably over the past few years. As a result, this form of advertising has completely changed the way small and large businesses reach their marketing goals.
Digital ads are proven to improve customer engagement, create brand awareness, and promote your products and services.
Remember that digital advertising spaces have a much wider reach than traditional advertising. While there is a place and time for traditional ads, growing businesses should focus on the digital front of marketing. This will lead to the best outcomes and ROI.
Again, millions of online users populate the internet. So, when you put your advertisements on websites, search engines, social media, and other digital platforms, you have access to a much larger audience.
In addition, many people make their purchasing decisions while they are online. Nowadays, there is a wide range of products and services that can be bought online. And, whether people are out shopping in stores or online, you can reach your customers with your digital ads.
As people spend more and more time on their mobile devices, the use of mobile advertising platforms has become even more crucial for your businesses. These days, a majority of consumers spend over five hours a day on their phones.
To reach your consumer base in this digital space, you want to utilize mobile advertising platforms that host and deliver your ads directly to your audience. Some examples of popular mobile advertising platforms include Google Ads and Facebook. Bing Ads and Apple Search Ads are a few other popular platforms you can use for your business.
Essentially, you buy advertising space on one of these mobile advertising platforms, then the mobile advertising platform publishes your ads and sends them to mobile websites and apps. Your digital ads will show up in search engines, social media feeds, in-app ads, and other prime online locations.
Digital ad displays, also known as display advertising, are found on websites, social media pages, and other online platforms. Digital ad displays are eye-catching and prompt customers to click on your digital ad and engage with your brand.
Through a combination of methods, including images, text, and even video, you can get your audience to visit your website or other online web pages to learn about your products and other services.
Digital ad displays use a cost-per-click model. So, you will be charged a set amount every time someone clicks on your ad. We recommend using this type of digital ad to create organic web traffic to your site and get customers more engaged and interested in your business.