MMN + BIA/Kelsey Partner for eBook +Webinar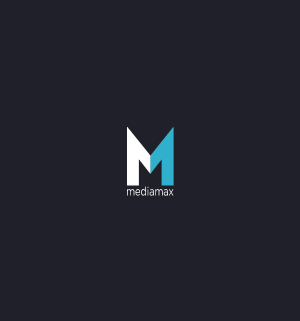 MediaMax Network and BIA/Kelsey Partner to Deliver Critical Perspective on Local Advertising Landscape
MediaMax and BIA/Kelsey present key findings about national advertisers' increasing investment in local activation
May 17, 2017 – Valhalla, NY – MediaMax Network (MMN), the leading provider of local advertising solutions, announces a new partnership with BIA/Kelsey to unveil the growing trend and impact of national advertisers investing in local media strategies. In collaboration, the companies have developed a comprehensive eBook, The Win of Going Local, that reveals what's behind national brands' assessment of the effectiveness of targeting local audiences.
"National brands are rediscovering that localizing their campaigns allows them to customize their approach to their target segments, achieving higher precision and ROI in their strategies. BIA/Kelsey is a critical partner to us, as their comprehensive local market data and analysis demonstrates how the media landscape is shifting its mindset ̶ and budget", stated Jackie Graziano, Vice President of Marketing at MediaMax Network. "We were thrilled to come together with BIA/Kelsey to develop a new eBook that brands, marketers, and agencies can use to educate, inform, and influence their media decision-making."
Key findings from BIA/Kelsey that are examined in the eBook:
• Between 2015 and 2021, national brand marketers will increase spending in local activation by over $17 Billion.
• Paid advertising to reach local audiences across 16 major media platforms will grow to $174.9 Billion by 2021.
"Local literacy skills are in steep decline among marketers and agencies", stated BIA/Kelsey's Maribeth Papuga, a former EVP of Local Activation at MediaVest. "Consumers have a growing sense of localism and marketers need to key into this in their campaigns to achieve a level of genuineness. They fail to do so at their peril."
"Brands and their agencies are redefining the competition by localizing the way they engage customers", stated Rick Ducey, Managing Director at BIA/Kelsey. "By combining our industry research and knowledge with MediaMax's local media expertise, we are excited to share a compelling narrative that reflects the shifting media landscape."