MediaMax Announces New Vice President Appointments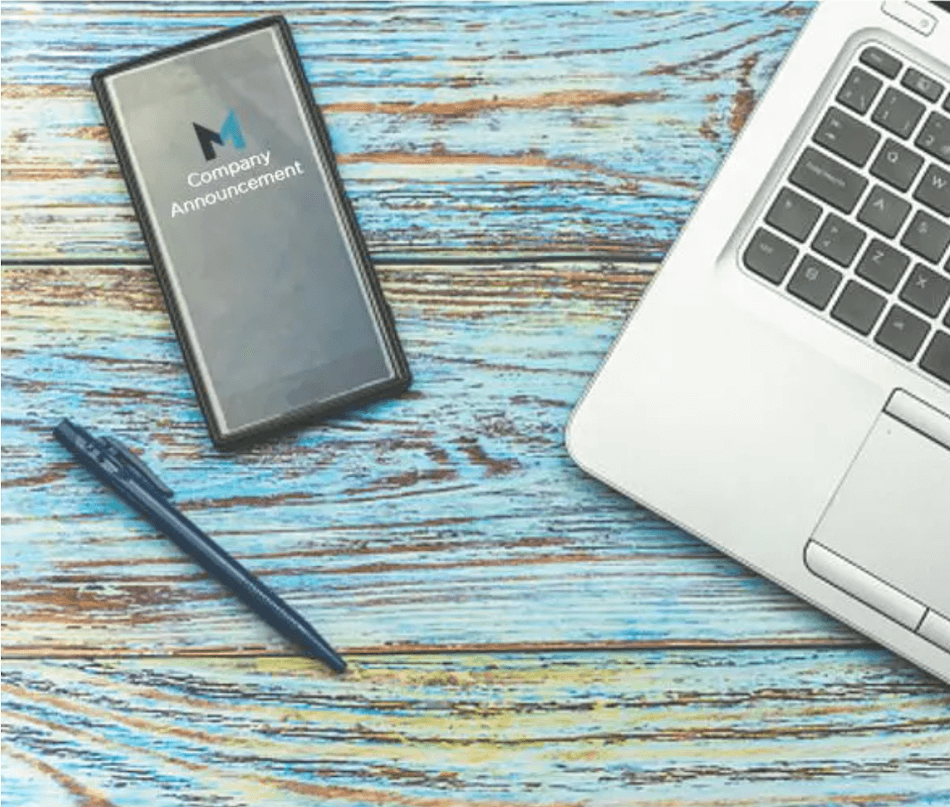 MediaMax Announces New Vice President Appointments
Company's digital growth spurs employee promotions of VP, Digital and VP, Ad Operations
November 30, 2018 – Valhalla, NY – MediaMax Network (MMN), the leading provider of integrated local advertising solutions, announces the appointments of Maribel Adams and Natalie Corniel to Vice President, Digital and Vice President, Ad Operations, respectively.
Adams brings over 20 years of success building digital advertising solutions for clients across a wide spectrum of vertical markets. She is responsible for driving digital innovation within the company's suite of digital offerings and empowering our teams with knowledge and training. Her key focus is to align with best-in-class media and data vendors, expand capabilities, and build upon the existing infrastructure to increase digital sales.
"Over the past 3 years, Maribel has been instrumental in propelling our digital sales growth", stated Eric Siles, Chief Strategy Officer. "Our success can be directly attributed to the strategic development of local and vertical solutions that are tailored to meet our clients' KPIs. Her knowledge of the industry and consultative approach has allowed the company to build positive inroads with new and old clients. Clients are happy. Digital renewals are strong. Maribel has done a great job building the foundations of a successful digital practice".
Joining the company in October 2007 as a Production Associate primarily collecting print ads, Corniel has evolved to not only running the company's Ad Operations department but has taken on much broader roles that touch every area of the company. She has streamlined processes, adopted new digital executions, and builds upon key relationships with our vendors. Dedicated to the success of the company, she also plays an integral part of MediaMax's Employee Council, a forum to encourage company feedback, engagement, and collaboration.
"As an owner and President of this company, I can tell you that successful businesses need people like Natalie and Maribel in senior positions. We are grateful they are here and look forward to many more years of growth and evolution", stated Steve Portnoy, Chief Executive Officer and President.
About MediaMax Network
Founded in 2003, MediaMax provides multi-channel, premium local advertising solutions to national brands, regional marketers and local companies in more than 100 local markets in the U.S and Canada. As the exclusive local advertising partner of Condé Nast, MediaMax delivers integrated local ad programs to more than 1,000 clients across a wide range of vertical markets including financial services, travel, healthcare, real estate, pharma, and more.
Press Contact
Jackie S. Graziano | 914.468.8415 | [email protected]