MAXCommunity – Philanthropic Program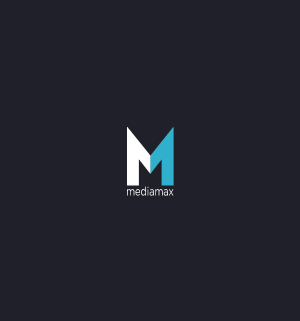 MediaMax Network Announces MAXCommunity, New Philanthropic Program
MediaMax launches new philanthropic initiative to support local communities & causes
June 22, 2017 – Valhalla, NY – MediaMax Network (MMN), the leading provider of local advertising solutions, announces "MAXCommunity", a new philanthropic initiative that focuses on supporting local communities and causes. The new program focuses on three pillars of engagement, including Education, Endorsement, and Empowerment. The company seeks to increase participation in local mentoring programs as well as involvement in neighborhood development initiatives.
"Since 2003, we have worked with brands to drive exposure in local markets. As a local market media expert, we feel a strong commitment to giving back to these local communities and causes," stated Steve Portnoy, CEO/President of MediaMax Network. "Although we have supported charities and community events through the years, we are thrilled to officially launch our new corporate program."
The MAXCommunity is a company commitment to educate, endorse, and empower local communities to support change, drive exposure for specific causes, and achieve personal milestones. Current program initiatives include:
Mentorship: MMN coordinates summer internships, education and job training, and supports diverse talent to help build a pipeline that will strengthen and enhance tomorrow's workforce. Summer internships empower local high school and college students to learn more about the media industry and different disciplines of business, including Sales, Marketing, and Finance.
Charitable Giving and Support: As a corporate team, the company has donated to the National Brain Tumor Society and will be participating in a 5k walk in New York City on June 24th.
Community Involvement: MMN is coordinating community projects where the local employees will assist in housing development, park cleanup, and children's hospital programs.
"Philanthropy is about more than giving money — it is about making a commitment to our community. We are committed to leveraging new opportunities to make a meaningful impact in the lives of our local community members," said Jackie Graziano, VP Marketing at MediaMax.