How Expert Marketers Target Audiences In Major Cities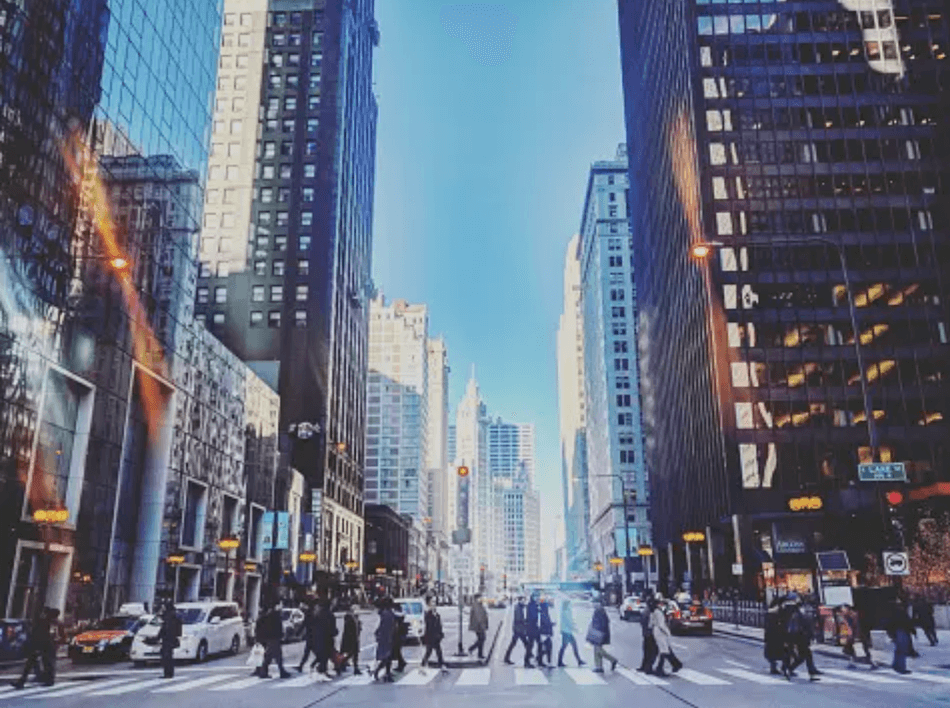 One of the hardest parts about marketing is promoting your business to people who are most likely to become customers. Expert marketers are incredibly savvy with their time and advertising spend. To ensure they are reaching a wide and qualified audience, expert marketers target consumers in major cities.
Let's look at an example.
An interior design company is looking to build its clientele in the Chicago metro area. To reach affluent, design enthusiasts, the company wants to advertise locally, both print and online. Yes, the company can brand itself in local magazines and sites, but the audience is not truly qualified.
As an alternative, they can choose to run an ad in Architectural Digest but only in the Chicago Metro market. This strategy will empower them to reach an audience of 150K local residents who have a vested interested in design and architecture. See how it works here.
Tips for Reaching Customers Living in the City
Before launching your own marketing campaign, take the time to identify your target audience and develop your personal brand. Once these components are in place, follow these tips from other expert marketers on how to reach audiences in major cities.
Utilize print media. Magazine media provides readers with an immersive experience. These days, most print magazines come with a digital copy as well, giving your audience control over how they consume content. Run your ads in popular magazines for readers to enjoy how and when they'd like.
Work with a well-known brand ambassador. Are there Insta-celebrities or other well-known individuals that people in the city love? Reach out to these individuals and ask if they can promote your products and services. People are more willing to listen to someone they already know and trust.
Send out email newsletters and blasts. Email blasts are effective at increasing conversions, foot traffic and sales. Successful marketers run targeted email newsletters during events when city traffic is higher, such as during a holiday weekend, music festival or sporting event.
Leverage social media. Most major social networks have affordable advertising opportunities, in particular, Facebook and Instagram. Create highly targeted ads and compare how they perform in various cities. Be sure to take into account weather patterns, time differences and demographics for each location.
Use video to tell your story. Storytelling is a powerful asset for today's brands. It evokes emotion in viewers and brings them closer to the brand's message. Use native high-impact video to share your story and entertain a large but select audience.
Have a smart pricing strategy. Pricing varies from one city to the next, so the best marketers create relevant pricing guides that tell customers what their products and services cost. Collect first-party data to better understand your audience and what they're willing to pay.
America's major cities are packed with people, which means there is ample opportunity to reach a wide but specific audience. Now that you have an idea of how the most successful marketers target audiences in big cities, you can apply these strategies to your own business.