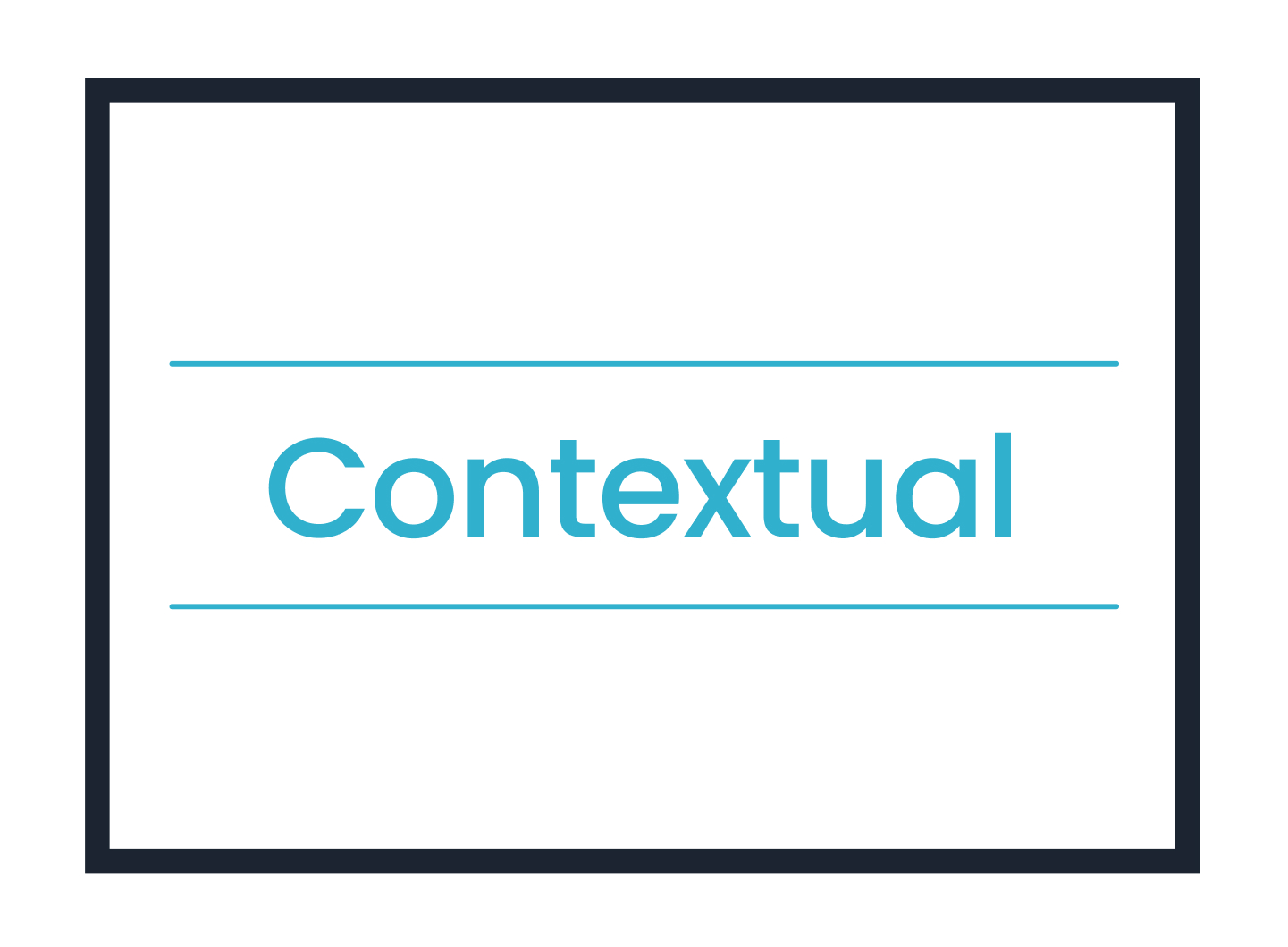 The housing industry is constantly evolving and fluctuating, which creates a unique set of challenges for home companies.
In the past, print media campaigns were sufficient for reaching potential clients in the housing industry. However, in today's digital landscape, consumers are using more methods than ever to connect to the products and services they want and need.
A successful marketing campaign for home builders could include quality content aligned with target markets, local prestige advertising, and smart digital strategies. MediaMax can help identify your target market, improve your digital presence, help raise brand recognition, and attract high-quality leads.