Why These 7 Magazines Can Be Your Key To Brand Awareness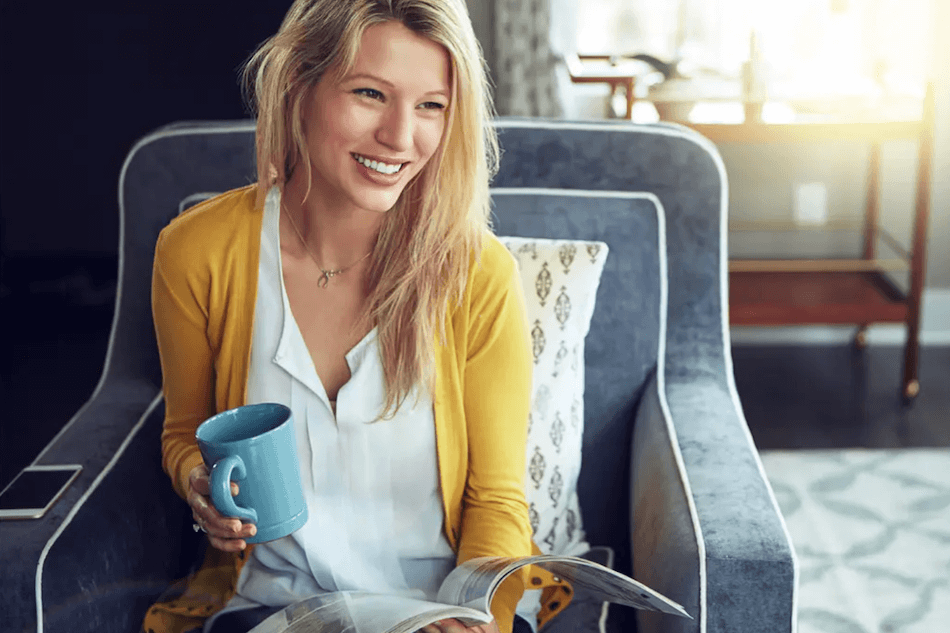 For almost 300 years, magazines have been used as a vessel for storytelling. Powerfully evocative, they drive deep feelings and relationships with their readers. While some are innovative and technical, others are creative and aspirational, but all magazines possess a powerful commonality, the printed word.
Expertly researched, thoughtfully written and carefully edited, these printed documents create a level of trust with the reader, that's higher than with other types of media. Magazine allow readers to have better retention and recall, and science explains why.
For advertisers, magazine advertising has the greatest increase in persuasion metrics such as brand favorability and purchase intent, when compared to other platforms. That's why nearly 300 years later, they are still here, capturing the attention of audiences and advertisers alike.
When magazines are part of a robust advertising strategy, especially when combined with other platforms such as digital, they are extremely successful at raising outcome metrics like brand awareness and purchase intent. With that said, these are seven magazine brands [that we love] that raise the bar and will help your brand achieve greater recognition.
Award-Winning Magazines
From inspiring travel to seasonal cuisine and the latest tech products to current events, magazines bring the world to life. Readers rely on these for information and inspiration. Marketers have the unique opportunity to align their brand message in these environments and speak directly to their target audiences in a meaningful way.
If you're considering magazine advertising for your brand, it's essential to know how to maximize your ROI. At MediaMax Network, we've compiled a guide on how to get the best magazine advertisement rates. Ensure you're getting the most value from your investment by leveraging our expertise today.