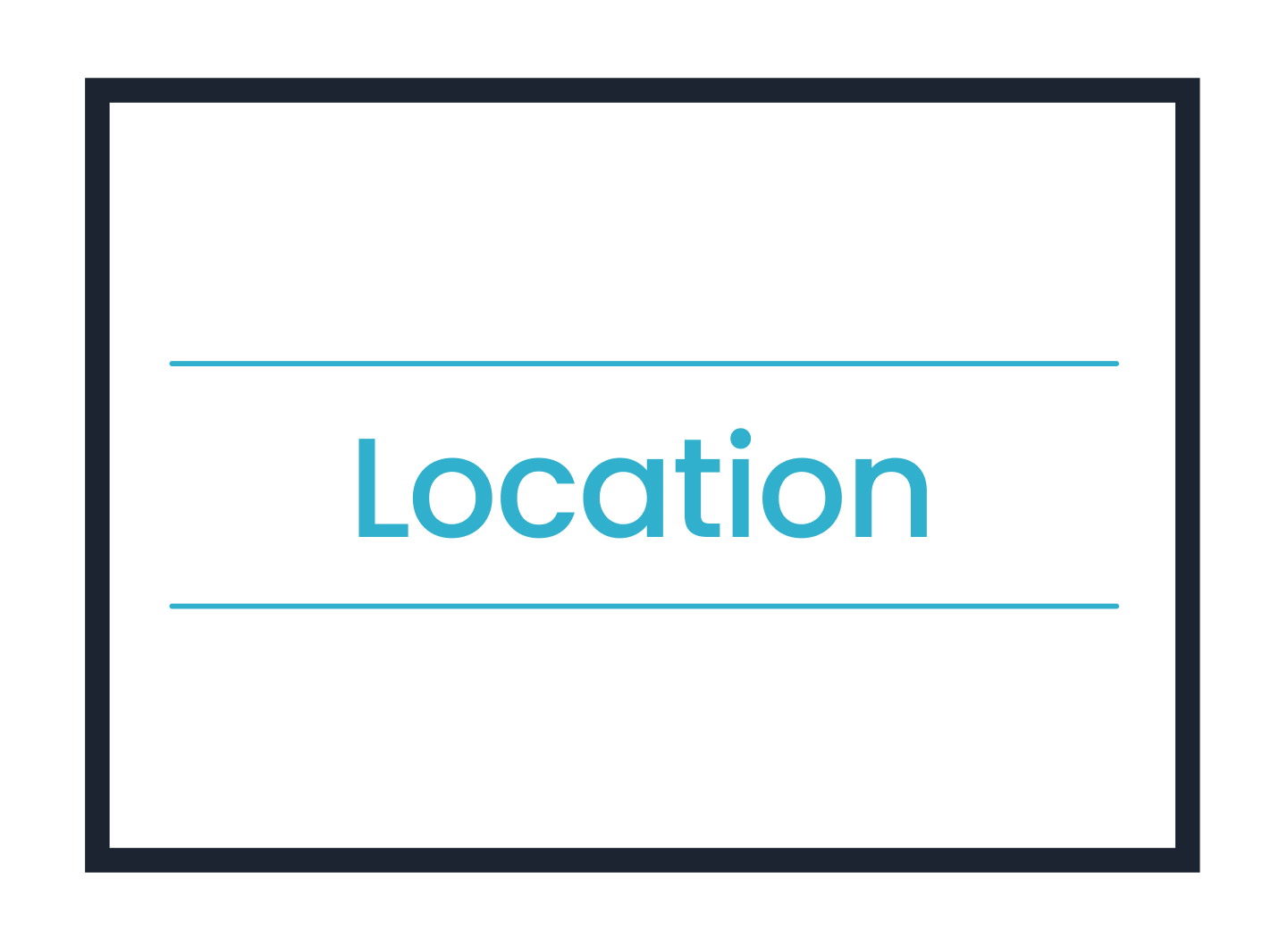 Choosing the right brands to work with, is one way you can ensure that your legal advertising strategy stays consistent so you reach your intended audience.
Your audience will be looking at specific magazines, websites, and apps. Consider brands that will align with your clients. We will list a few publications that MediaMax works with below, as we advertise locally with both Wired and Golf Digest.
Wired magazine is a monthly magazine that publishes articles on emerging technology, science, the economy, and politics. Audiences interested in legal services are likely to read this publication. So, this is an ideal place for lawyer advertising.
Golf Digest is another advertising option that lawyers should consider using. Readers of Golf Digest typically align with legal marketing campaigns. As many people who subscribe to this magazine are interested in legal services.