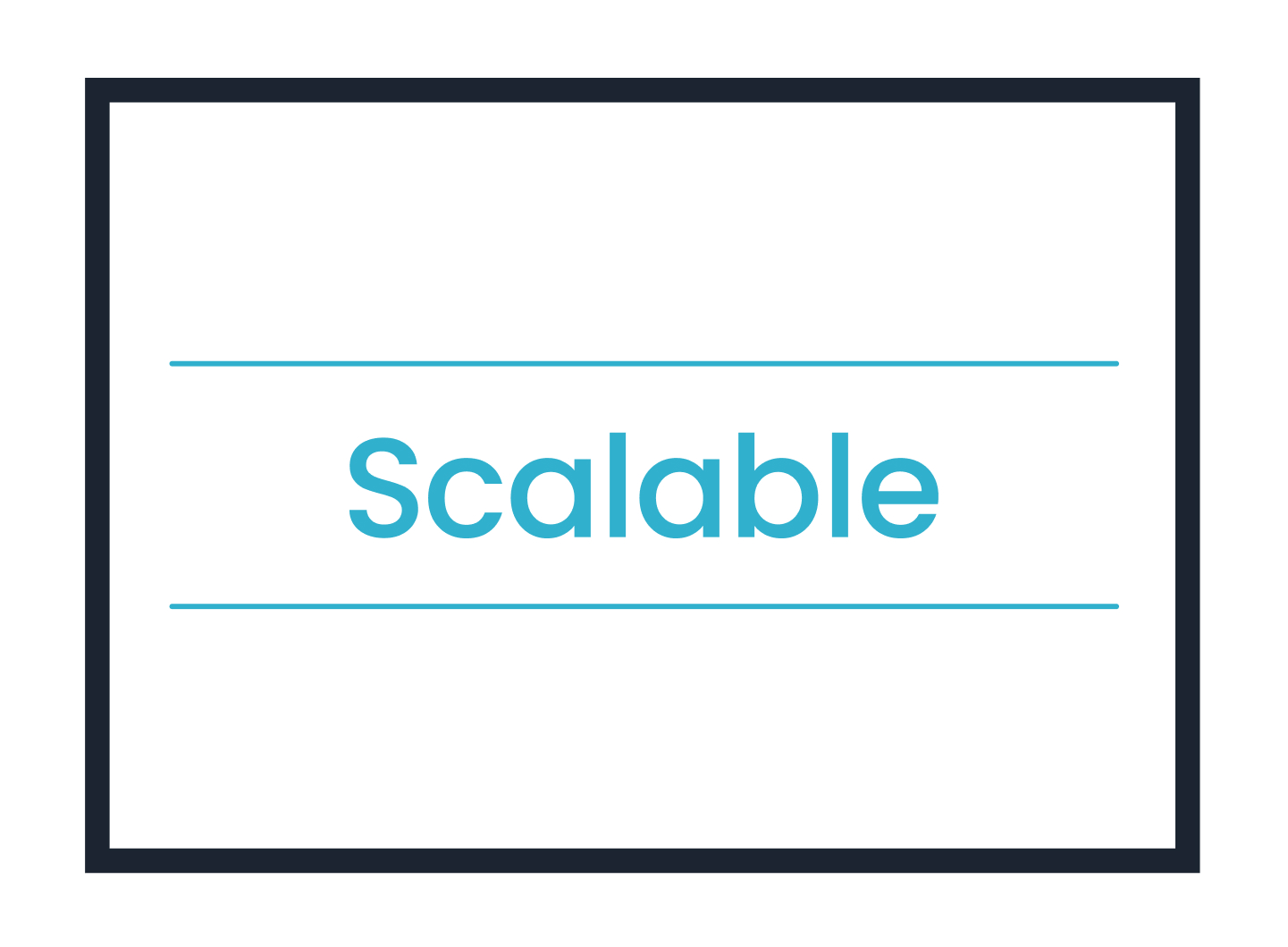 Today's advertising and marketing ecosystem is complex. You need a partner you can rely on to help you navigate it and make the best decisions for your medical practice's marketing strategy.
MediaMax offers both print and digital marketing solutions for medical practices large and small. Some of the clients we typically work with include:
– Plastic surgeons
– Hospitals
– Addiction and behavioral healthcare providers
– Oncologists and cancer centers
– Primary care providers
– Dentists
And many more. If your business is in the healthcare space, you need a healthcare marketing strategy that connects you to prospective patients and that makes your medical practice stand out from the rest.