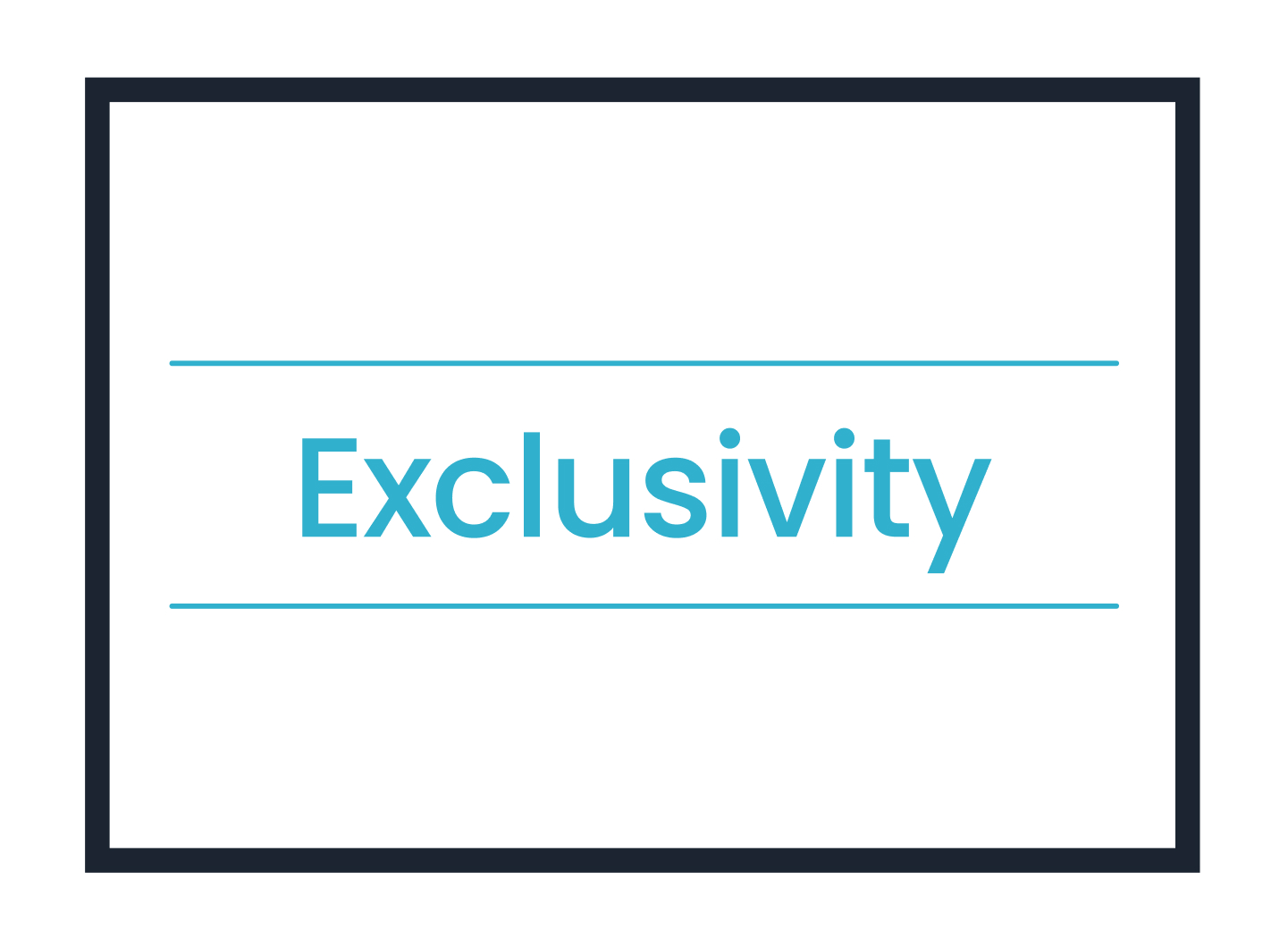 Whether you've developed a breakthrough technique that can revolutionize the industry, or you offer a product that can improve the quality of life of those who use it, the biggest challenge you may be facing at this time is establishing yourself as both reputable and high-quality.
Fortunately, aligning yourself as a luxury brand can make all the difference in how you're perceived and how the public receives your product or service.
Instead of diluting yourself and your standards to make sales, you should instead elevate yourself to heighten interest.
What does this mean for yourself and your brand?
While your product or service can speak for itself in its caliber, it doesn't change the fact that people still look for established, trusted brands when deciding to make a purchase.
And ultimately, that's exactly where you want to be.