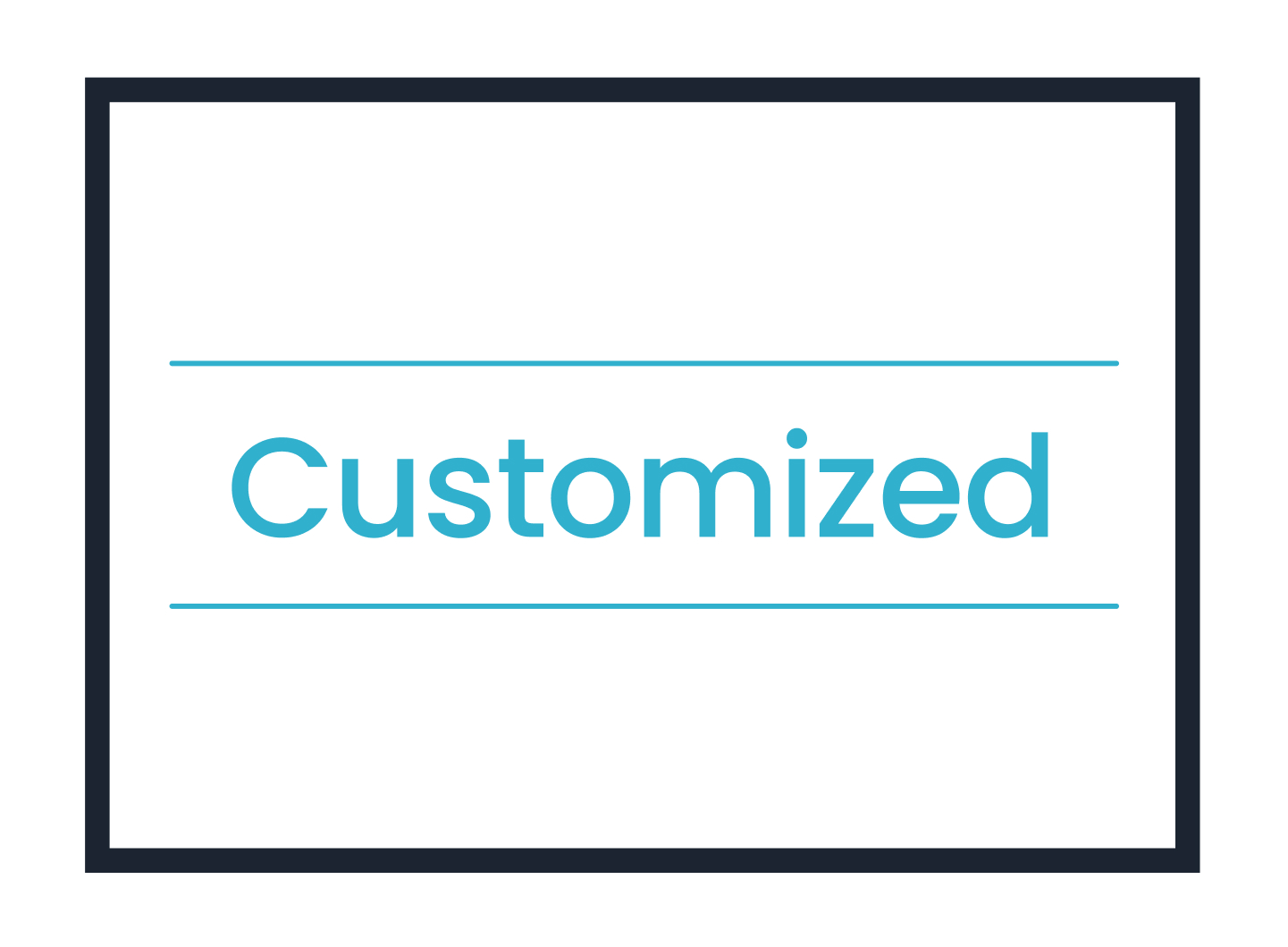 As a financial advisor, you want to implement a strong marketing strategy. Your advertising campaign should be consistent, clear, and targeted.
To do this, you need content that aligns with your brand's unique message and shows off your expertise as an advisor. Through your financial advertisements, your clients should understand how you provide financial advice and how you can help them on their financial journey.
Still, financial marketing isn't easy to pull off. While financial advisors do have great business sense, marketing requires years of experience and expertise.
This is where MediaMax's marketing services come in. We help you create effective marketing content that will align with your audience and your core values.